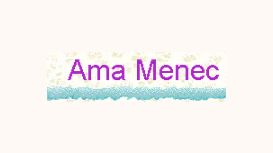 I am passionate about the need for wilderness and the plight of Britain's endangered animals. My animal sculptures and wall plaques focus primarily on threatened species in the UK, and celebrate the

success stories and are stylistically inspired by etchings, woodblock prints, early 20th century illustration and Art Deco stone carving. My earliest influences as a teenager were the Natural History, Archaeology and Anthropology museums of Cambridge, and they inspire me still.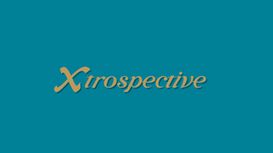 Situated centrally in the historic port of Penryn, Xtrospective is an informal space in which to browse and discover an uncommon collection of art and craft work created in Cornwall. We look forward

to welcoming you in person or assisting with any enquiries by telephone or email.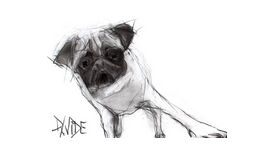 We are an independent gallery which opened its doors in March 2005 with the aim of representing a small group of predominantly West Country based artists. Our mission was to select the most talented

artists in each medium and genre both living and deceased. To that end we specialize in the work of the late Brixham based artist John Chancellor (1925-1984) who is regarded as probably the finest marine painter of his generation.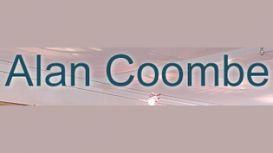 We specialise in traditional paintings by recognised artists working in Cornwall during the 19th and 20th centuries. We are pleased to present our inventory of fine art on this website and look

forward to welcoming you to our newly refurbished gallery and coffee bar in Hayle, Cornwall.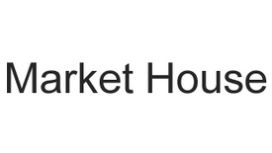 The gallery originally opened as Sims Gallery, in 1998, specializing in traditional Newlyn and Modern British. In 2001, the gallery became known as Market House under the auspices of Jonathan Grimble,

who brought many modern and contemporary artists to further prominance. The gallery aims to present around 6 exhibitions each year, of both one-person and group shows. We carry an extensive stock of drawings, watercolours, oils, sculpture, retro ceramics and glassware.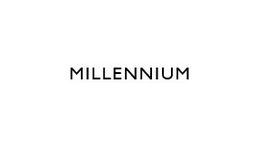 The development of Western philosophy during the last two centuries has succeeded in isolating the mind in its own sphere and in severing it from its primordial oneness with the universe. Im often

asked why we are located here at the end of a peninsula at the far end of the land, and how can we survive so far from the city?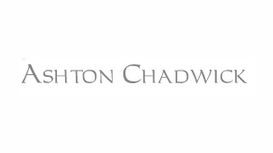 ASHTON CHADWICK is a Royal Academy Schools Post Graduate, former Head of Putney School of Art and Former Principal of Blackheath School of Art. He is particularly interested in the qualities of light

in landscape, which he expresses in a variety of ways, from cast shadows to reflections. The Activity of mark making and layering of colours or tones is often the primary dynamic of his work.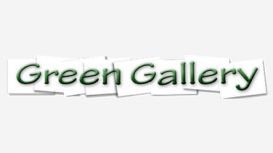 This exhibition highlights the dangers of the North Devon coast, the Graveyard of the Atlantic, to shipping from time immemorial to the present day. This coast is infamous for having at least 10

recorded shipwrecks for every mile. Included in this exhibition will be contemporary photographs of what remains of the SS Collier, MS Johanna, the Green Ranger and others.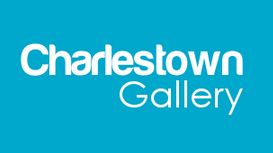 Charlestown Gallery is idyllically situated on the charming 18th Century port in Charlestown, Cornwall. It is a wonderful place to enjoy a diverse range of paintings and Crafts by local artists.

Including work by the family owners and the late father Mr Don Austen, who was a sucessful local artist.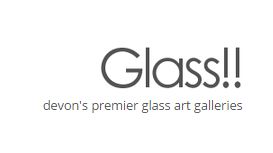 Gallery owner and artist Ian Nicholls creates magnificent fused glass wall art in his studio on the historic Barbican, Plymouth. Ian's creative mind produces utterly breathtaking designs leaving each

customer with a piece of art that goes above and beyond their expectations. Ian's ability to capture the living element that fused glass can create allows him to form glass panels so bold and bright to pieces so calm and neutral giving Ian's work its distinctive unique style.