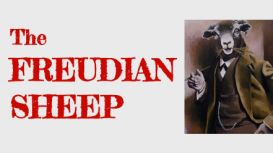 The Freudian Sheep Contemporary Art Gallery, in Ipswich, England exists to promote creativity and works to help emerging and more established artists to achieve higher profiles and sales in the Anglia

Region and beyond. The Freudian Sheep Art for Business Scheme is designed to be fair to the businesses, the artists, and us in equal measure.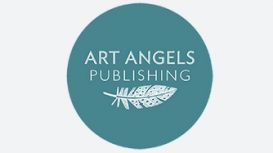 It should work in exactly the same way as the old site, all being well! If you are a trade customer your login details and order history are as before. New releases can be seen on 'What's New' and

work in progress on 'What's Next'. There may be a few teething problems for the first couple of days; do contact us if you are having any problems and our apologies if you are.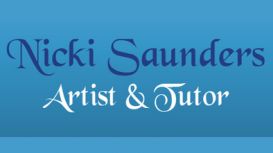 I am a self-taught artist based in Norwich, Norfolk and have been painting for many years using Watercolour. I find this medium can be seductively subtle yet exciting and eye catching. Please ensure

you check back on a regular basis as I am always adding new pieces of work to the Galleries. I hope you will find these very inspirational and fulfilling.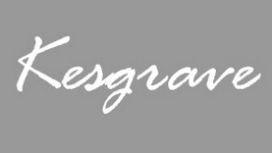 Theronda Hoffman, owner of Kesgrave Arts Ipswich, welcomes you in person. Where you can find affordable, original art, gifts and jewellery. Art for the connoissuer and art for the interior. Picture

framing is offered at competitive prices. Here at Kesgrave Arts we will help you to find the painting, jewellery or gift especially for you, or someone special, or we can just talk about art. Thank you for visiting, we hope you enjoy your time here.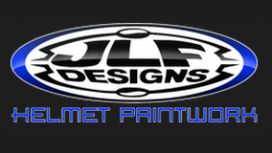 JLF have been designing and painting Lewis Hamiltons' helmets since his karting days, and we are proud to be associated with a driver who has made it all the way to the pinnacle of motorsport. The

helmet is one of the most central focal-points of a racing drivers image. We can work with you or your sponsors to create designs that presents a professional corporate identity while keeping the drivers individuality.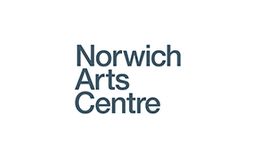 Norwich Arts Centre is a small, independently run venue with charitable status (Charity No: 274803) situated close to the centre of Norwich. Firmly established in the heart of Norwich's cultural

community, NAC plays a key role in the delivery of a programme of live music, theatre, live art, comedy and live literature twinned with a commitment to creating opportunities for the development of new talent.
Art demonstration/social evenings are held on the last Wednesday of the month. This is where a guest artist comes and gives a demonstration, usually these evenings are inspirational and full of hints

and tips to further your own art. See below for further details. Within this website you will find out more about the society and what we do, how to find us and how to join! Maybe after seeing an art demonstration you will want to pick up those brushes and give art a go.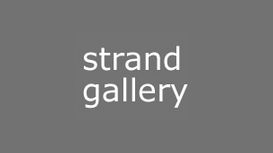 The gallery shows an eclectic and idiosyncratic range of art - largely reflecting director Ron Howell's enthusiasms and friendships. Paintings and prints by modern British artists such as Terry Frost,

Geoffrey Clarke, Margaret Thomas and Sandra Blow are shown alongside those by younger artists such as Tessa Newcomb and Jo Gorner, as well as pieces by established makers such as jeweller Wendy Ramshaw and sculptor Guy Taplin.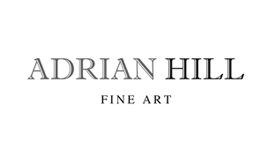 The light and airy space is perfectly suited to exhibit original artwork and the opening exhibition included paintings by Edward Seago (1910-1974), Sir Alfred Munnings (1878-1959) and L.S. Lowry

(1887-1976). The concept of creating a new stand-alone gallery is a natural progression for Adrian Hill who continues in the footsteps of his parents and late grandparents of owning and running the Picturecraft Gallery in the historic Georgian town of Holt in North Norfolk.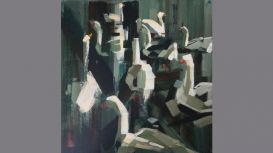 The gallery was founded by Liz Davies in 2009 and specialises in original prints, drawings and watercolours - pictures to give pleasure - by an eclectic mix of artists including Penny Berry Paterson,

Hugh Brandon Cox, Robert Gillmor, Andrew Haslen, Andrew Pitt, John Tookey, Sue Williams and Nat Young. Browse the artist pages and enjoy!