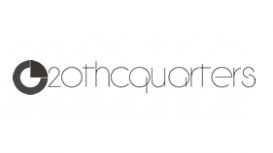 In addition, we stock early 20thC Modernist design, photographic Art, Industrial pieces and 20thC Art. Browse through our site and feel free to enquire on any items of interest - or better still -

visit our shop in Highgate for some non-web stock. Only a fraction of our stock is published online so please feel free to enquire if you are looking for something specific.
Meriliis Rinne alias Meru is an international successful artist who has gained recognition for her works having exhibited in Tallinn, Copenhagen, Oslo and London. Among her other works Meru revels in

painting female figures with a unique disposition as a woman painter. Her often spoken motto is - nothing is more powerful than talented people doing what they love. She is a perfect living example of her motto. Originally from Estonia over the past 2 years Meru has made London her home.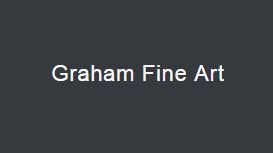 Initially the product of one man's passion for art, Graham Fine Art has established itself as North London's most exciting Fine Art Gallery. Since opening, the gallery has presented the works of Gleb

Goloubetski, Sarah-Jane Szikora, Paul Murray, Russell Hatton, Caroline Zimmermann, George Underwood, Alexander Dolgikh, Alexandr Onishenko, Armando Alemdar Ara, Fletcher Sibthorp, Brian Cosgrove, Zil Hoque, Victor Carlin and many other significant award winning artists.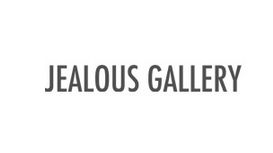 Jealous is a Contemporary Screenprint Studio, Gallery and Publisher based in East London's creative hub of Shoreditch, and Crouch End. We are known for our collaborative approach to producing high

quality limited edition prints with many Illustrators, Graduates and Established artists and our editions can be seen at many of the Art Fairs we attend including Art 14, The Original Print Fair at The Royal Academy, The London Art Fair, Moniker and the Affordable Art Fairs.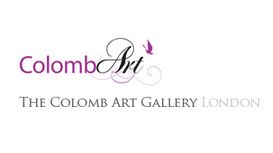 Steve Thoms paints principally in oils, and has lectured and demonstrated oil and acrylic painting techniques to art societies throughout the North of England. His emotive style of painting is

influenced by Edward Hopper and other American impressionists who mastered the technique of capturing bright sunlight and deep shadow to provide an instant vitality to their work.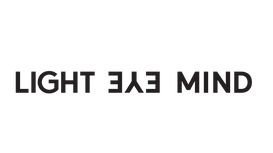 Light Eye Mind is a north London art gallery. Run by creatives who have a passion for supporting emerging and underrepresented artists whose work shares a message for the present and a vision for the

future. We have monthly exhibitions and hold public events that also promote culture, wholeness and well-being. Our wide spectrum of interdisciplinary interests means we are open to hearing from all communities, collectives and artists who wish to connect and share.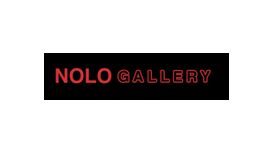 Nolo Gallery provides communication to the artistic community with recent works, exhibitions, sales and news. Nolo Gallery continually seeks out new work by artists and photographers and considers

proposals from artists nationally and internationally.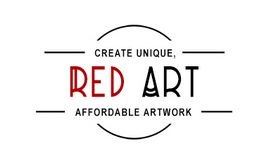 Canvas printing, often referred as giclée print (pronounced 'zhee-clay', derived from French word meaning a spray or a spurt of liquid), is a type of digital fine-art, created typically using

professional 8-Colour to 12-Colour ink-jet printers. These modern technology printers are capable of producing incredibly detailed prints of both the fine art and photography artwork. This technique of printing is based on the inkjet principle but it is far more advanced and sophisticated.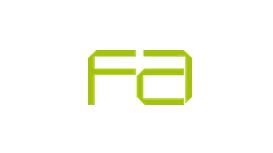 FINE ART CONSULTANCY are established in Tokyo and London and are recognized as one of the UK's leading promoters of British and Japanese contemporary artists moving easily between the two cultures.

During recent years we have been showing our small stable of artists successfully throughout the States, the UK and in Tokyo, Hong Kong and Singapore. Clients respond to the pared down aesthetic and quality of these mid-career artists whose reputations continue to grow.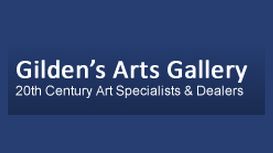 Gilden's Arts was established in 1981, specialising in Modern Fine Art of the 20th century and dealing in original prints, works on paper, paintings and sculptures by Masters such as Picasso, Chagall,

Miro, Dali, Matisse, Braque and other highly acclaimed artists from the Ecole de Paris.