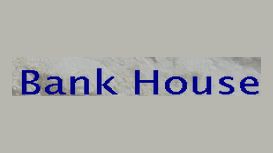 The Gallery deals mainly in 18th and 19th Century oil paintings with the occasional watercolour and drawing. Being in East Anglia we often have works by the Norwich and Suffolk Schools and have a

special interest in George Morland. Only a small number of paintings are held in Norwich as many are on exhibition around the Country. Please use the "contact" button to enquire about something of interest.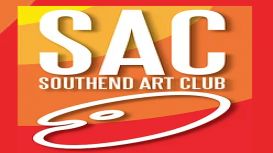 Dear Esteemed Art Curators, Southend Art Club (SAC) has great pleasure in inviting you to our upcoming exhibition. SAC is a well-established club formed since 1929, consisting of many professional and

amateur artist who produce amazing high-quality work. Please visit our website and see for yourselves the array of talent amongst our members.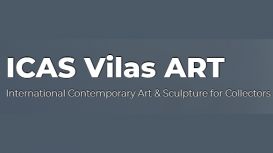 Fine Art Dealers / ICAS Gallery Established since 1984 Letchworth Garden City, UK / in-house Professional bespoke Picture Framing & Art Restoration Services.