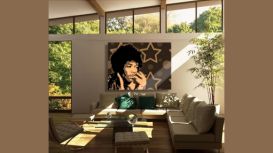 I grew up in Manchester and studied graphic design at Loreto College. I went on to study Computer Science at UMIST (Manchester University) specialising in computer graphics. I've lived in Brighton

since 1995 and work full time. Painting consumes most of my free time although I also enjoy building and modifying PCs and looking for fossils along the Sussex coast.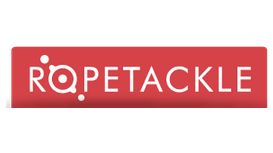 Ropetackle Arts Centre is a purpose built, award-winning*, community-run arts venue that attracts some of the biggest and best performing arts events in the UK. Situated in the heart of Shoreham, West

Sussex, our goal is to stage events for all tastes and budgets for the good folk of Adur and beyond. A registered charity, and staffed almost exclusively by volunteers (including our Trustees), Ropetackle Arts Centre is run by and for the local community.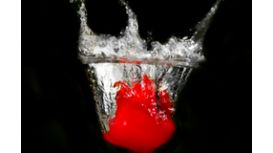 I'm Lee Foulger and I'm a fine art photographer, and graduated from Falmouth University in 2014 reading BA(Hons) Photography which is where I discovered that I am a fine art photographer. I fell in

love with photographing people during my time at college in Brighton (Varndean) and since then I have never looked back. I studied photography in education for 7 years, starting at Oathall Community College for my GCSE's which is where my passion for the medium started and grew.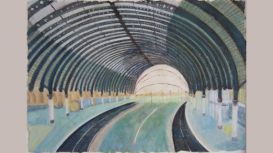 I spent much of my early childhood in Germany and Africa - where I read every book on my parents' shelves, became fascinated by the patterns on everyday objects, and learned to make lino-cuts. We

returned to a dark rainy London when I was in my teens. I detested school but was rescued by an inspirational art teacher, Meriel Cardew (wife of the potter Michael), a vivid, kindly figure. Highlights included visits from Michael and from the Nigerian potter Ladi Kwali.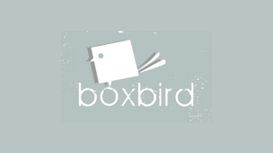 We are loading Boxbird with a huge collection of new work by Graham Carter today! Treat yourself or buy the perfect gift from a selection of affordable silkscreens and originals art works! We are HUGE

fans of Sally Elfords work - infact did you know that our first ever sale at Boxbird gallery was one of her prints, way back at our opening night 7 years ago! Sally is still one of our best sellers and its not surprise when you see how beautiful her prints are!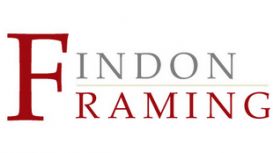 We offer a wide range of Art from such artists as Joy Kirton Smith, Kerry Darlington, David Shepherd, Sam Toff, Gary Hodges and Adam Barsby. Our gallery offers a wide choice of both frames and mounts

to enhance your pictures, using the finest materials available, which are of conservation and museum quality. Having our workshop on the premises means that expert advice is always close at hand from our helpful and friendly staff.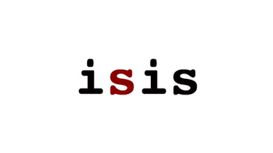 As of now, Isis Gallery ceases to exist. Everything we do will now come under the auspices of John Marchant Gallery. Please find our new website here. Facebook is here, Twitter is here, and you can

find us on Instagram under johnmarchantgallery! Venceremos! On A Plate For You, the first installation in the UK by the renowned Danish artist Martin Erik Andersen since early 2011, will take place at the Regency Town House in Brighton, opening November 22nd.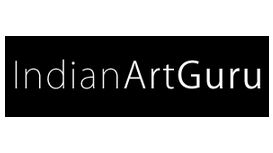 Indian Art Guru is an online gallery representing a group of emerging talented artists from India. We are committed to promote and bring out the hidden artistic talent of India with the promise of

high-quality paintings for discerning art lovers. We can offer a wide range of both contemporary and traditional art: visualise, imagine and feel the rhythm of the Indian colours, culture and heritage.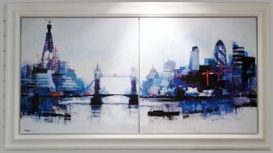 We have now combined our Gallery & Framing into our Framing Studio Space at 40 PRESTON ROAD, BRIGHTON, BN1 4QF. We will continue to sell Sam Toft limited Edition prints and Originals and Also keep a

complete range of Leigh Lamberts prints and available Original Paintings.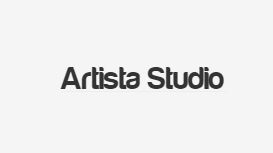 Artista Studio and Gallery is a photo studio, exhibition space and event venue for hire in the heart of Brighton & Hove. We have a fully licensed bar which we can operate until 2am and an in house

sound-system. There is also a kitchen for functions as the space was once a large restaurant. Set up in 2012, Artista was predominantly a working photographic studio.