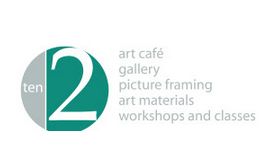 At the Ten2 you will find a haven for art lovers, located right in the centre of Hinckley at the top end of Castle Street. The Ten2 brings everything for art lovers under one roof. The beautiful,

contemporary art gallery displays a wide range of original paintings, sculpture, glass and prints. The art studio supplies a wide range of art materials and a bespoke picture framing service.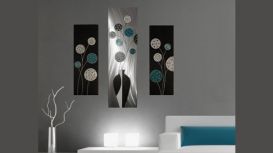 The Sculpture Room design quality bespoke metal wall artwork\freestanding metal artwork and tailor-made sculptures all handcrafted by leading contemporary artist Sharon Dawkins. All of the metal wall

sculptures can be made in any colour scheme at no extra cost, Please e-mail us with your requirements.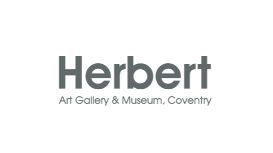 The Herbert, Coventry's award winning museum and art gallery, celebrates the city's culture, history and arts. A registered educational charity, situated at the heart of the city centre, the Herbert

is also Coventry's creative media centre and history centre. It brings under one roof the unique heritage and creative aspiration of one of Britain's most historic cities. The Herbert offers an innovative, imaginative and sustainable service to the people of Coventry, Warwickshire and the West Midlands.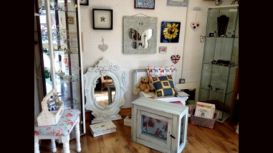 Sable Studio Gallery is situated in the beautiful grounds of the Moira Furnace Museum overlooking Ashby canal. Here you will find a range of classes and workshops in painting and drawing, mosaics,

jewellery making, glass painting and decorative furniture techniques (includes Shabby Chic) by a fully qualified and experienced tutor Jo Allsopp.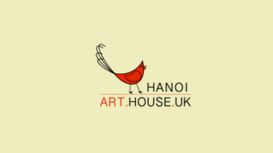 By promoting and exhibiting our artists either at our gallery, exhibitions or art fairs, we hope to engage the international audiences with the artists' talent and bring a breath of fresh air to the

exciting British art scene and internationally. With our love for Vietnamese art and determination to promote Vietnamese talent' we also aim to arrange cultural exchange events for our artists to showcase their unique skills of lacquer painting and oil painting workshops during our gallery's events.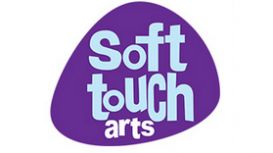 A Leicester based charity, established in 1986, we use arts, media and music activities to inspire and engage young people and help them to develop creative, social and employability skills. We help

them get back on track if things have gone wrong, try new things, build the confidence and resilience to change negative or risky behaviours, and progress to lead more fulfilling lives. This, in turn, has a beneficial effect on their communities.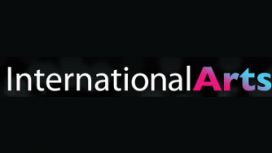 internationalartscentre.co.uk
1st Built in the late sixties by Midland Dynamo, this building has seen a lot of changes, the venue room originally was a showroom from for industrial freezers but the company fell into administration

and closed, in 1993 Ann Oliver bought the entire building and transformed it into the International Arts Centre, we have 7 studios, cafeteria, costume and scenery workshops and our own function room, including a complete sound and lighting rig.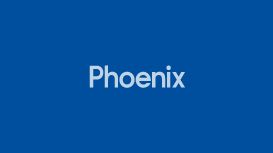 Phoenix's art and digital culture programme presents exhibitions by artists from across the world, for free. As technology becomes a bigger part of our everyday lives, digital culture offers new ways

of looking at the world, helping us make sense of things and challenging us to think differently. It can also be playful and fun, encouraging us to stop watching and start taking part - giving us all the chance to be artists.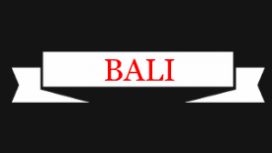 Bali impressive collection of original Artwork is drenched with colourful art that is created from her deep imagination. If you are an Art collector looking for that truly unique piece of art that is

brought to life you are in the right place. Bali art has opened the door to those art Enthusiast looking to purchase her original work.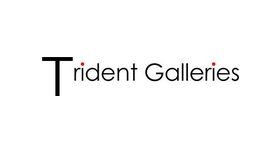 Trident Galleries is a family run business nestled in the heart of the Stoneygate shops in Leicester. We are in good company being surrounded by small boutiques, eateries, hairdressers, specialist Hi

Fi shops, a garden centre and many more. The Gallery is situated on the corner of Allandale Road and Francis Street. In the gallery we have Original artwork, Limited Edition Prints and Sculptures. We have some of the very best artwork from the stables of Washington Green and DeMontfort fine art.