Recommended Art Dealers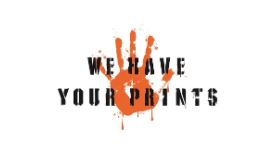 FEATURED

(1)

07544 740024
We Have Your Prints is a contemporary online art gallery focusing on street art and urban art - "On A Mission To Banish Boring Walls. Explore our range of carefully curated art originals, prints and

3D art from some of the leading contemporary and street artists around today, as well as exciting artwork by some exceptional new and emerging artists. We offer all of our art with insured and tracked delivery and a no quibble 7-day return policy (although we know you will love your new art).
Absolutely Fantastic service From these guys been after this particular Pahnl print for ages as I missed the original drop from Pahnl. The packing was brilliant and the print arrived safely and quickly.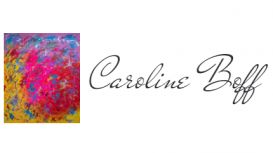 Caroline Boff is an emerging, international, contemporary artist based in Northwest England. She creates wondrous compositions filled with energy, movement and colour. www.carolineboff.co.uk Contact

her on 07947 688 014 or info@carolineboff.co.uk.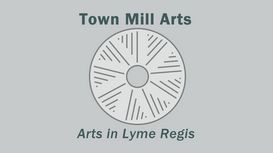 It was founded at the beginning of 2010 and has gone from strength to strength. The emphasis is on providing an accessible exhibition space for local artists and makers, with plenty of opportunities

for visitors to meet the artists, who steward most of the shows. There will also be invited artists and local arts organisations included in the programme. The galleries are open from 10:30-4:30pm every day, and often for longer in the holidays. Thinking of joining us?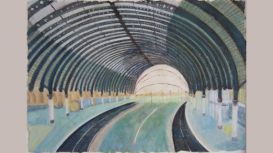 I spent much of my early childhood in Germany and Africa - where I read every book on my parents' shelves, became fascinated by the patterns on everyday objects, and learned to make lino-cuts. We

returned to a dark rainy London when I was in my teens. I detested school but was rescued by an inspirational art teacher, Meriel Cardew (wife of the potter Michael), a vivid, kindly figure. Highlights included visits from Michael and from the Nigerian potter Ladi Kwali.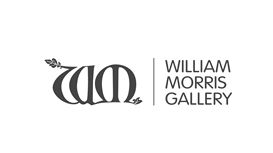 The William Morris Gallery is housed in a Georgian house, built in the 1740s and set in Lloyd Park in Walthamstow, in north-east London. The grade II* listed building was Morris's family home from

1848 to 1856. The only public Gallery devoted to William Morris, it reopened in August 2012 following a major redevelopment. The building is a fine example of Georgian domestic architecture dating from about 1744 (the date scratched on a brick found in the upper east wall).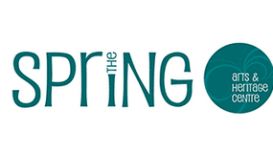 A great place to relax, enjoy a coffee in the cafe, visit the shop, view some great art, look around the Museum, watch live music, theatre shows and cinema screenings or try out a new activity /

workshop. To provide quality entertainment, exhibitions and workshops for the local community in and around Havant, Hampshire. To provide good service and excellent educational opportunities in a space where the public can relax and enjoy themselves.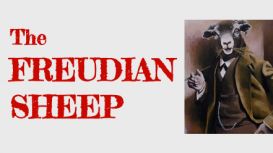 The Freudian Sheep Contemporary Art Gallery, in Ipswich, England exists to promote creativity and works to help emerging and more established artists to achieve higher profiles and sales in the Anglia

Region and beyond. The Freudian Sheep Art for Business Scheme is designed to be fair to the businesses, the artists, and us in equal measure.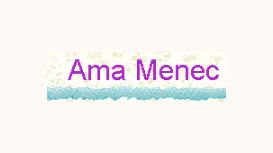 I am passionate about the need for wilderness and the plight of Britain's endangered animals. My animal sculptures and wall plaques focus primarily on threatened species in the UK, and celebrate the

success stories and are stylistically inspired by etchings, woodblock prints, early 20th century illustration and Art Deco stone carving. My earliest influences as a teenager were the Natural History, Archaeology and Anthropology museums of Cambridge, and they inspire me still.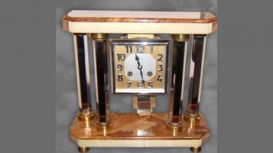 The IADA is delighted to welcome Sol Art as a new member. Sol art gallery represents and promotes the work of national and international, emerging and mid-career, visual artists. The gallery is

centrally located between Ireland's houses of parliament, Trinity college & Dublin's main shopping district Grafton Street. Sol art blends a.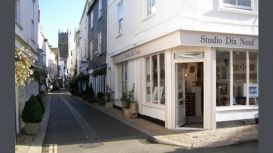 Studio Dix Neuf is an art gallery in Dartmouth showing exclusively and in mysterious interplay the idiosyncratic and unique artworks by Lys Flowerday and Gilles Bourlet. Dreamlike images by Lys and

thought-provoking luminous sculptures by Gilles are synchronously whimsical and puzzling, sober and eccentric, questioning and reposeful. Resolutely unsystematic, these objects and images of desire are crafted with passion to celebrate a handmade aesthetic.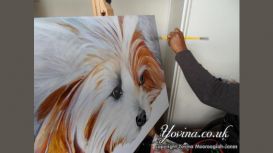 Please note as Yovina's work is original, only one piece is available at any given time. In the unlikely event that two purchases are made at the same time for one item, the second buyer will be

refunded promptly. Yovina only works with original art but can base her work on photographs etc. If you would like to speak to Yovina directly about custom work, please drop an email and she would happily talk about your requirements.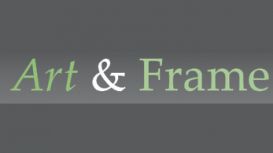 Established in 1992, we are dedicated to providing a friendly and reliable service to our customers. With a fantastic range of high quality art supplies, and guild commended framers who are able to

frame anything from certificates to treasured art works, we provide our clients with trustworthy and professional services.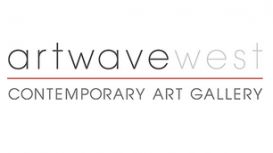 Artwave West opened in 2009. A regeneration of the former Ship Inn created a stylish open plan viewing space, the specialist museum lighting system and crisp uncluttered décor provide a superb place

to enjoy looking at and contemplating artworks. The gallery has established itself as one of the principal independent contemporary art venues in the Southwest; visitors frequently describe the gallery as uplifting and inspiring.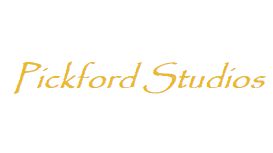 Pickford Studios produces high quality, limited-edition prints from original and contemporary photographic artwork. Our artwork is printed in limited runs of only 150. Pickford Studios guarantees that

after the run has sold out, no other prints of that artwork will be available - ever!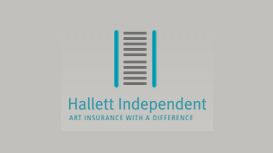 With over 40 years of combined experience in the commercial art world and the art insurance business we can provide specialist comprehensive insurance packages to all areas of the contemporary and

modern art world, including galleries & dealers, collectors, artists, exhibitions and museums.