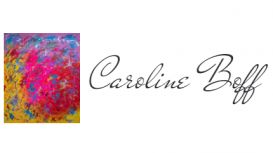 FEATURED

(3)

07947 688014
Caroline Boff is an emerging, international, contemporary artist based in Northwest England. She creates wondrous compositions filled with energy, movement and colour. www.carolineboff.co.uk Contact

her on 07947 688 014 or info@carolineboff.co.uk.
Caroline is not only a wonderful, talented artist, but she is also a good businesswoman. She and I communicated several times before I made my purchase of one of her paintings. It really caught my eye and was the perfect combination of colours for my office. Now, it inspires me daily. Caroline puts her heart and soul into her selections of what to paint and then allows that heart and soul to emerge on the canvas. The end result is amazing. I feel very honoured to have my first authentic piece of artwork hanging in my home to be from Caroline Boff.
Thank you Caroline for this beautiful painting that enlightens our home! I really recommend Caroline's work and she is lovely at every step of the process. The shipping of the work is professional and quick! Thanks again.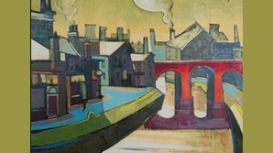 In our early years we sold originals by L.S Lowry, Beryl Cook and Sir William Russell Flint. Today, our aim is to introduce new distinctive artists whose work will give art lovers great enjoyment and

provide good investment potential. Our gallery is a large Edwardian gothic building, flooded with natural light, accommodating a vast array of paintings. Some galleries run one artist exhibitions, but we prefer to constantly display selections from all our artists.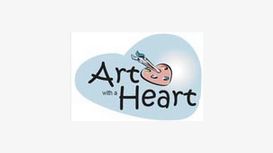 It is the Arts and Heritage Centre in Altrincham, set up for the benefit of the local community. To advance the arts and heritage in Altrincham, in particular by the provision of an arts and heritage

centre and the provision of events, exhibitions and displays. To help young people aged 16-24, especially but not exclusively through leisure time activities, so as to develop their capabilities that may grow to full maturity as individuals and members of society.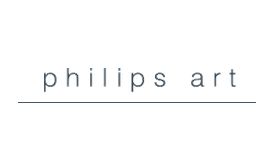 Philips Art Gallery opened in 1996 with an exhibition of paintings by a handful of talented graduates from the art schools of England and Scotland. Eighteen years on, twentieth century British and

European art figures prominently in gallery exhibitions alongside contemporary painting and photography. Over time, little has changed.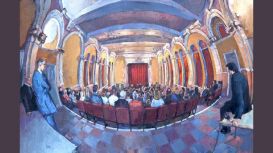 Clark Art Limited specialises in the supply of paintings and works on paper by Modern British Artists, particularly L.S. Lowry and other northern school artists. We also represent a number of new

artists including Liam Spencer, Ben Kelly, Reg Gardner, Phil George and Stephen Campbell. Our objective is to offer high quality work by Modern British Artists at competitive prices. Our main Gallery in Hale, Cheshire is open Tuesday-Saturday 10 am - 5.30 pm and other times by appointment.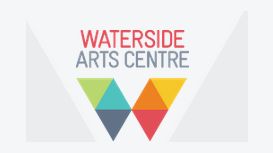 watersideartscentre.co.uk
Waterside Arts Centre is a thriving and vibrant arts venue in the heart of Sale in Greater Manchester. Comprising a theatre, art galleries, studios and workspaces, the centre is an important regional

hub for both performance and visual art. It is a major touring venue for theatre productions, music groups, comedians and art exhibitions, while at the same time providing a vital resource for the local community.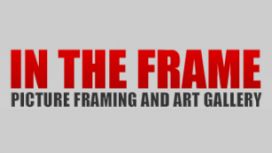 We are picture framers located in Sale, Manchester. We specialize in picture framing and have framed a wide range of artwork and objects, from pictures and photos to football shirts and dart boards.

We are open 6 days a week ( Monday to Saturday ) and you do not need to book an appointment to.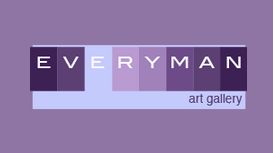 All for sale online and directly from our gallery on 50 Beech Rd, Chorlton, M21 9EG. If you wish us to keep you updated about our previews, art events and art classes (also Didsbury Life Drawing)

please sign up to our mailing list. Over forty years Jonathan Green has been making paintings and drawings, and more recently writing about art, alongside his medical career as a child psychiatrist.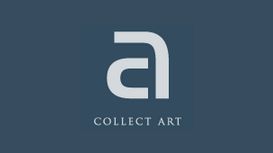 Collect Art specialises in Modern British Artists, particularly Theodore Major, Lawrence Isherwood & L S Lowry amongst others. We have in stock wide range of paintings by well known artists from all

over the UK & abroad. Our main aim when we started to develop this web site was to give free information and valuing service to all who came to the site, totally free of charge. This aim has been made real and this service is available to all registered users.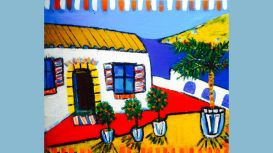 The exciting new web site that's more than just about selling art, it's about keeping you up to date with all the latest news and events going on in the Northern Art and national art scene. Lee &

Leigh attended the Whitworth Gallery press launch and what a difference the £15 millon refit has made. Spaces have been opened up and new area's created to make the the gallery a whole new experience.