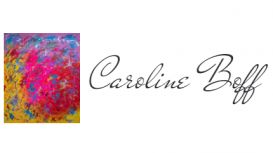 FEATURED

(3)

07947 688014
Caroline Boff is an emerging, international, contemporary artist based in Northwest England. She creates wondrous compositions filled with energy, movement and colour. www.carolineboff.co.uk Contact

her on 07947 688 014 or info@carolineboff.co.uk.
Caroline is not only a wonderful, talented artist, but she is also a good businesswoman. She and I communicated several times before I made my purchase of one of her paintings. It really caught my eye and was the perfect combination of colours for my office. Now, it inspires me daily. Caroline puts her heart and soul into her selections of what to paint and then allows that heart and soul to emerge on the canvas. The end result is amazing. I feel very honoured to have my first authentic piece of artwork hanging in my home to be from Caroline Boff.
Thank you Caroline for this beautiful painting that enlightens our home! I really recommend Caroline's work and she is lovely at every step of the process. The shipping of the work is professional and quick! Thanks again.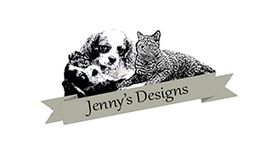 I left secondary school with GCSE's in Art and Design - having focused on Nature and Identity, I continued to base my own artwork on these areas. I'd always had an interest in portraits and animals,

so I also spent time practicing with pen studying different techniques of drawing. Which is when i came across the dot's and line technique and that is where my heart was set. During late 2014 is when i finished my A Levels and started an apprenticeship in Website Design and Social Media.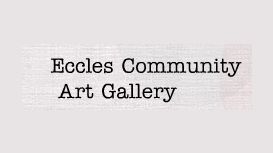 ecclescommunityartgallery.org
Eccles Community Art Gallery first opened its doors in a longterm disused shop unit in Eccles town centre in November 2008. It started as a one woman project, but is now a thriving fully constituted

not-for-personal-profit Community Interest Group. The gallery does not receive any external funding and is staffed entirely by artists and volunteers, giving the public a superb opportunity to interact with the artists and for the artists to get direct feedback about their work.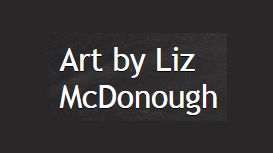 Interested in the intangible, that which we feel but cannot translate. My paintings begin with feelings derived from alternative perspectives bordering on a spiritual leveland the beauty in the

colours found within nature. Working the contrasts of depth, texture & luminosity and a slightly obsessive edge, intricacy & layering. I choose to take you on a journey of the cosmos around me and the discovery of art being a spiritual experience.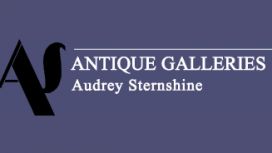 Antique Galleries estab. 1973 offers a unique and vast collection of the finest Art Nouveau and Art Deco pieces. Our galleries display museum quality bronze and bronze and ivory figures, lighting,

cameo glass, pewter, ceramics, furniture, jewellery and silver, assembled for the experienced collector and the discerning visitor in search of the perfect gift. We guarantee that all of our items are original, we do not buy or sell reproduction pieces.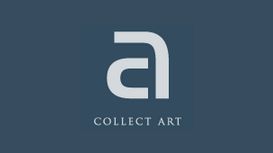 Collect Art specialises in Modern British Artists, particularly Theodore Major, Lawrence Isherwood & L S Lowry amongst others. We have in stock wide range of paintings by well known artists from all

over the UK & abroad. Our main aim when we started to develop this web site was to give free information and valuing service to all who came to the site, totally free of charge. This aim has been made real and this service is available to all registered users.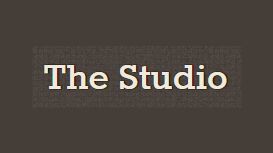 Yes, we are a 21st century Church! Our ethos is very simple and is motivated by the belief that everyone is a work of art created by God. We believe this is good news and is worth sharing. Our passion

is to meet people where they are and to explore with them the role of faith and belief in their life.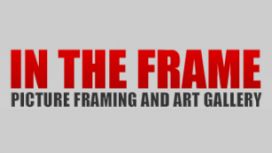 We are picture framers located in Sale, Manchester. We specialize in picture framing and have framed a wide range of artwork and objects, from pictures and photos to football shirts and dart boards.

We are open 6 days a week ( Monday to Saturday ) and you do not need to book an appointment to.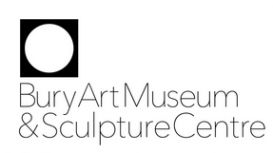 Welcoming, warm and friendly Bury Art Museum is the perfect place to enjoy art and find out more about the rich history of Bury and the surrounding area. Showcasing the best of international and local

art and with the addition of Bury Art Shop, Bury Art Museum can truly offer something for all interests. The collections and exhibitions are supported by a range of activities and events which allow visitors to explore and enjoy the Gallery and Museum further.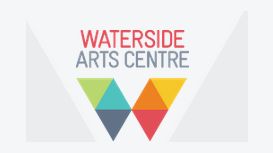 watersideartscentre.co.uk
Waterside Arts Centre is a thriving and vibrant arts venue in the heart of Sale in Greater Manchester. Comprising a theatre, art galleries, studios and workspaces, the centre is an important regional

hub for both performance and visual art. It is a major touring venue for theatre productions, music groups, comedians and art exhibitions, while at the same time providing a vital resource for the local community.