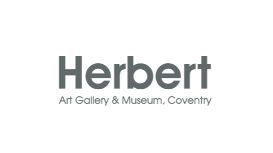 The Herbert, Coventry's award winning museum and art gallery, celebrates the city's culture, history and arts. A registered educational charity, situated at the heart of the city centre, the Herbert

is also Coventry's creative media centre and history centre. It brings under one roof the unique heritage and creative aspiration of one of Britain's most historic cities. The Herbert offers an innovative, imaginative and sustainable service to the people of Coventry, Warwickshire and the West Midlands.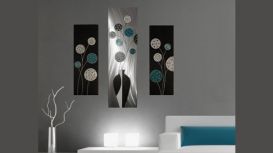 The Sculpture Room design quality bespoke metal wall artwork\freestanding metal artwork and tailor-made sculptures all handcrafted by leading contemporary artist Sharon Dawkins. All of the metal wall

sculptures can be made in any colour scheme at no extra cost, Please e-mail us with your requirements.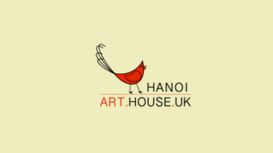 By promoting and exhibiting our artists either at our gallery, exhibitions or art fairs, we hope to engage the international audiences with the artists' talent and bring a breath of fresh air to the

exciting British art scene and internationally. With our love for Vietnamese art and determination to promote Vietnamese talent' we also aim to arrange cultural exchange events for our artists to showcase their unique skills of lacquer painting and oil painting workshops during our gallery's events.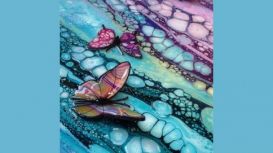 warwickstudiosfineart.com
Art Lounge Leamington Spa was established in 1976 by the Sands family and remains as one of the first retail art galleries in the U.K. Originally named"Warwick Studios", the gallery has now evolved to

Art Lounge and is now boasting a new breed of gallery supporting the emerging artists of different genres. We bring the finest original and limited edition artwork from around the globe to a discerning audience of art lovers.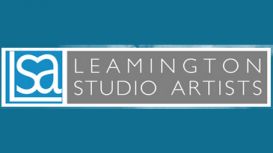 LSA is an exciting and active organisation promoting the visual arts in Royal Leamington Spa and its surrounding areas. Our aim is to foster and increase public interest, awareness and appreciation of

the visual arts. LSA encourages its members to pursue high professional standards and actively helps them by supporting any art of quality and merit. Our membership of approximately 400 includes artists at all levels, photographers and supporters of the visual arts in general.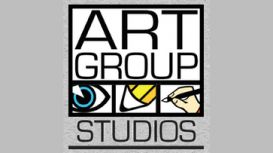 Specialist Drama & Music teachers will lead the children in; • Mask work & mime • percussion & dance • performances! Thursday 7th Viking long boat design and decoration. This boat will act as an

exhibition piece from which the children will exhibit their artwork week and shall perform against on Friday to Parents. FRIDAY 8th Children will curate & display their work with a collective performance for parents at the end of the day! Join us for the week or just a day.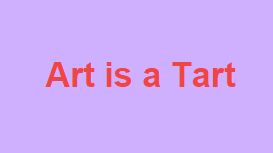 Welcome to our web based gallery selling greetings cards, mugs, ceramics, paintings, sculptures, tableware and other fine arts, by established and emerging British artists. If you want to buy

interesting art, from some of the best names, like Anita Jeram, Fran Evans and Julian Wiliams, this is the place to be. There are pictures of everything, with fast load images. It's the easy way to discover and buy contemporary art - delivered worldwide. Enjoy your look around!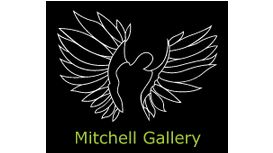 The Mitchell Gallery is the cumulative result of Tom Mitchell's passion for Art, both as a gifted artist and collector. The gallery houses a superb collection of art with real integrity, with work

that surprises and delights art-lovers. The serene ambiance offers an eclectic assortment of original paintings, sculptures and photography with a variety that can reflect your individual style and personality, enhancing your life and environment.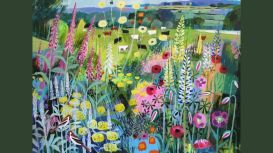 John is available to discuss commissions, and can be seen painting in the gallery usually on wednesdays and fridays. John specialises in equestrian and canine portraits. Our online catalogue

represents the work of a select number of local and international, respected and award winning artists. We also have a collection of MODERN BRITISH art (Sir Terry Frost and Mary Fedden etc), and CONTEMPORARY Art (Damien Hirst, Tracey Emin etc).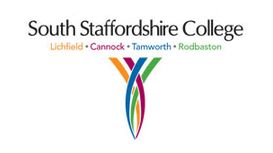 All our campuses are really easy to get to either by car, train or public or College bus. Every year, over 4000 young people choose us. Why? Because College life is fun, interesting and varied. What's

more, we have great facilities to learn in; including a zoo (with over 1000 animals) and equestrian centre, both of which are situated in a 180 hectare country estate, an art gallery, a motor vehicle workshop, stylish hair and beauty salons, high quality restaurants, a gym and a nursery.