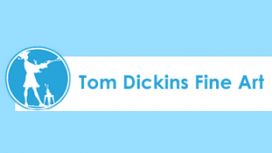 All are welcome and the paintings are now for sale with 25% of the proceeds going to The Haven. They can be viewed on www.minterkemp.co.uk. Cards and other products will also be on display during the

exhibition. If it looks like you are being charged incorrectly for the cards when you check out, don't worry. Once we receive the order, your card is charged accordingly. All of our work is displayed with better photography and searching is much improved.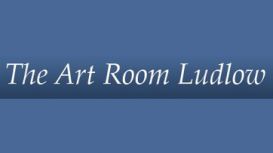 Ludlow Castle is an idyllic tourist venue in the famous town of Ludlow. Famed for its beautiful buildings and unchanged vistas steeped in history predating the Norman Conquest. She has been obsessed

with glass and the fabulous colours since childhood and five years ago decided to make a 'life style change' and hasn't looked back. She produces glass for other galleries across the country, and now she can sell direct to the public in our workshop and online.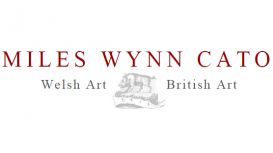 Recent discoveries in the field of 18th century BRITISH ART have included important works by Thomas Gainsborough, Richard Wilson, Arthur Devis, Hugh Douglas Hamilton and William Hoare of Bath. Miles

is the leading specialist dealer in historical and pre-contemporary WELSH ART. A descendant of the Nanney-Wynns of Meirionnydd, his abiding interest in his Welsh ancestry prompted him to begin collecting Welsh art whilst reading history at Magdalene College, Cambridge.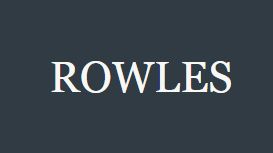 Rowles Fine Art are one of the largest UK Fine Art dealers of 19th-21st century British and European paintings and sculptures, located in the historic market town of Ludlow, Shropshire and in

Welshpool on the Shropshire-Powys border. Its extensive range of fine art available for sale includes oil paintings, watercolours and drawings, as well as beautiful bronze sculptures.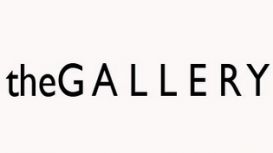 We stock the best of British designer made glass, ceramics, metal and wood, textiles, painting, prints and jewellery. We show many Shropshire local artists and makers of contemporary arts and crafts.

The applied art and craft work showing in theGALLERY is carefully selected from makers with the skills and experience to be among the best in their field. Many pieces are unique or limited edition and everything is handmade in the UK.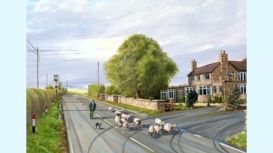 Welcome to my website and art gallery where you'll find a few examples of my work. Where work is shown as not framed this is reflected in the price. Frames can be ordered to suit your own decor and

budget or you can purchase work unframed. Unless otherwise stated, all art work is FOR SALE so have a look and make sure you get in touch if you are interested in any purchase. Of course, I sign all my paintings but prints (signed upon request) are also available of all work, whether sold or not.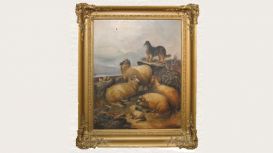 Charles Stacey Fine Art have recently moved to larger and more spacious premises at Cornucopia Ltd in the Secondhand Warehouse and Antiques Centre, New Street, Leominster. We carry a mixed stock of

oil paintings, watercolours and pencil drawings, from portraits, miniatures and landscapes to still life pictures and seascapes.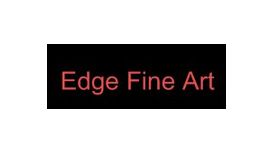 Our collection includes a diverse range of paintings, drawings and prints by some of the leading names in modern British art, including artists such as William Gear, Keith Vaughan, John Hoyland and

Robert Adams. So whether you are an avid collector or your interest in modern British art has only recently been awakened, whether you prefer figurative or abstract art, we are sure you will find something which captures your imagination, it may even sow the seeds of an obsession!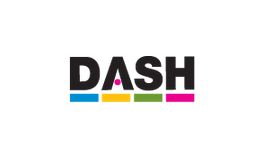 DASH is a Disability led visual arts organisation. We work with arts and cultural organisations and individuals regionally and nationally. DASH receives funding from Arts Council England as a National

Portfolio Organisation, Shropshire Council, Arts Council Wales and QC Data.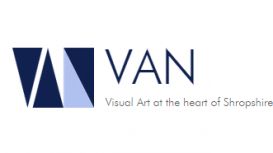 DASH Art Express participants have been invited to exhibit their work at the Visual Art Network Gallery, Market Hall, Shrewsbury. Festival Fortnight 6 - 20 June This year's theme is 'Memories' An

extravaganza of inspiring community events including art and photography exhibitions, history walks, quizzes, pub walks, music, open.