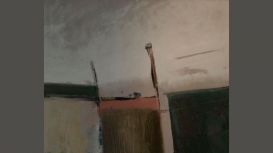 littlelondongallery.co.uk
Nestled in the hillside, above the River Derwent, the small Derbyshire village of Holloway is the inspirational setting for the Little London Gallery. Enjoying breath-taking views over the surrounding

countryside, this small family-run gallery offers an intimate and friendly environment in which to show-case the diverse and imaginative work of local Derbyshire artists.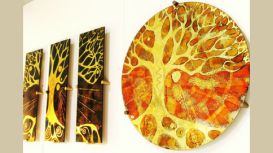 Joy and Darrell Greenhalgh use glass making processes that are totally unique to them -"trade secrets"- developed through more than 25 years of experience and experimentation. They create exclusive

glass art by combining the unequalled magic of these unique making processes with truely inspirational designs. Layers of glass and precious metals- 24ct Gold, Platinum and Silver - are fired together in a kiln for three or more days at almost a thousand degrees centigrade.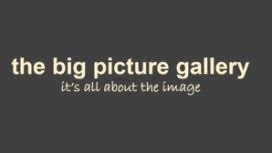 Our fine art photography gallery is based in Ashbourne, Derbyshire, exhibiting the contemporary work of photographer Nick Lukey. All images are available to purchase in a wide variety of media. We

also have a number of limited edition prints in monochrome and colour. All our images and framing are done using only the best materials.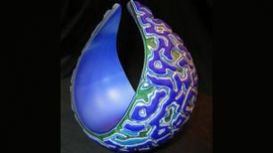 The Ridgeway Gallery exhibits contemporary art from some of Derbyshire's and the UK's finest artists. Our collections include original figurative, landscape and contemporary work in many forms

including oils, watercolours and acrylics. We also stock ceramics, sculptures, glassware and jewellery. Our artists include Rex Preston, Mark Preston, Colin Halliday, Julian Mason, Terence Storey & Andrew Macara.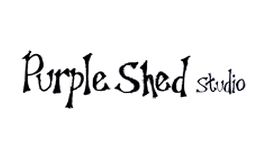 The Purple Shed Studio is the Belper based creative space of Christine Gray. It is the haven where Christine can imagine, create and grow away from the stresses of daily life. She studied for a BA

(Hons) in Fine Art at the University of Derby and went on to study for a PGC in Community & Participatory Arts at Staffordshire University alongside bringing up her young family. Her creativity is driven by many inspirations from the smallest piece of texture to a sublime landscape.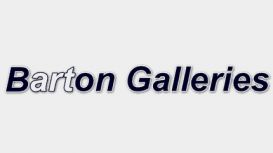 Barton Galleries has been specialising in very high quality reproductions of fine art since 2002 and have provided thousands of customers with exceptional reproduction oil paintings on canvas. We are

able to stretch and frame your oil painting to Fine Art Trade Guild museum standard and deliver a complete work of art to your door.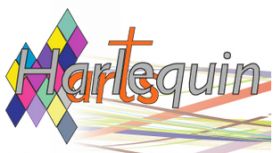 I'm a freelance textile artist following a dream of earning a living through art. It's a long haul that's taken nine years for me to get this far and a long way from the early naivety of thinking that

I could just stitch to earn money! Over this time, I have worked in so many different places I've lost count: from parks to primary schools, tepees to tents, church halls to care homes, hospitals to holiday centres.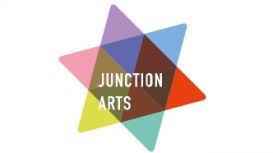 Junction Arts is a participatory arts organisation based in the East Midlands. We have been delivering in the Bolsover district for close to 40 years. Our primary aim is to increase and extend access

to high quality arts through inspirational innovative participatory arts programmes and projects through partnership and collaboration within the rural areas of the East Midlands.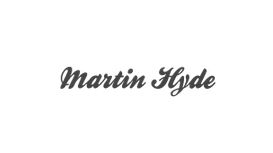 Martin Hyde is a Derby based artist and illustrator. He works in a variety of mediums to create his illustrations and art works. Techniques include digital (photoshop and illustrator), linocut,

monoprints, etching, pen and ink, and oil paintings. He also has his own design studio Design and i which compliments his art and illustration practice. If you are interested in commissioning Martin to create an illustration or artwork, please get in contact.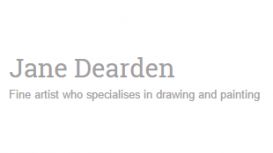 Jane's love of drawing is evident in her most recent MA work. Firstly she observes and then responds. She describes what she is seeing in her own personal language, which allows her more natural

movement in the work. Jane works on canvas and paper and responds to her subject with great passion and sensitivity. She loves the opportunity to experiment with lots of mark making and layering with her work, to build up a history on each canvas.