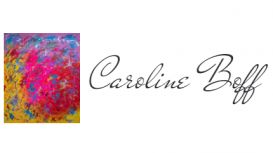 FEATURED

(3)

07947 688014
Caroline Boff is an emerging, international, contemporary artist based in Northwest England. She creates wondrous compositions filled with energy, movement and colour. www.carolineboff.co.uk Contact

her on 07947 688 014 or info@carolineboff.co.uk.
Caroline is not only a wonderful, talented artist, but she is also a good businesswoman. She and I communicated several times before I made my purchase of one of her paintings. It really caught my eye and was the perfect combination of colours for my office. Now, it inspires me daily. Caroline puts her heart and soul into her selections of what to paint and then allows that heart and soul to emerge on the canvas. The end result is amazing. I feel very honoured to have my first authentic piece of artwork hanging in my home to be from Caroline Boff.
Thank you Caroline for this beautiful painting that enlightens our home! I really recommend Caroline's work and she is lovely at every step of the process. The shipping of the work is professional and quick! Thanks again.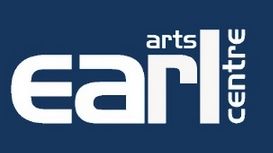 Earl Arts is an emerging arts organisation based at Earl Mill, Oldham. We aim to develop a thriving in-house arts community which encompasses all art forms under one roof. Our vision is to develop a

number of distinct but related arts hubs based on a number of core values. Earl Arts has a passion for community. We believe that the arts can be used as a tool for social regeneration.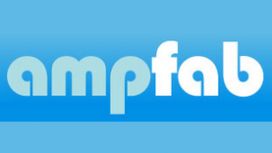 AMP Fab design, manufacture and install a wide range of Art Gallery and Museum storage equipment including, but certainly not limited to, art handling trolleys and trucks, art and artefact storage

systems both mobile and static. AMP Fab offers a bespoke storage consultation and design service to Museums and Art Galleries: From consultation to design and right through to putting the kit in place we aim to provide an all encompassing service with bells on.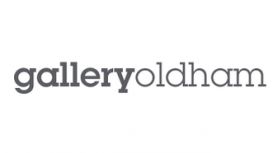 Gallery Oldham provides a wide range of exhibitions and activities targeted at different audiences of all ages within Oldham and the surrounding area. Current and forthcoming exhibitions feature

artworks and items from Oldham's diverse collections alongside newly commissioned art, international work, touring exhibitions and work produced with local communities.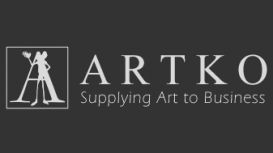 Supplying Art to Business - Artko have grown to be one of the leading finished wall art suppliers in the UK. Manufacturing in the North West of England from a purpose built 35,000 sq ft factory

equipped with the latest state of the art machinery design, printing and photogrpahic studios. Producing a standard product range along with bespoke icture ranges for major department stores and contract framing we are commited to delivering a first class product and service.
Manchester graffiti artist kELzO, part of the UK Hip Hop youth movement of the mid 1980's and known across the world, he first gained notoriety when he turned the inner city area of Hulme in

Manchester into one of the biggest outdoor graffiti art galleries in Europe. The area was condemned for demolition in 1991 but became a hotbed to a variety of art movements, anarchists, intellectuals and squatters with its close proximity to Manchester University.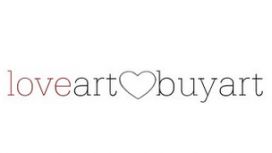 On our online art gallery we showcase a selection of contemporary and traditional British art. Whilst most online art galleries tend to concentrate only on paintings, we want to include a combination

of disciplines including painting, sculpture, prints and ceramics. We want to provide a platform for artists to sell work that is coming straight from their studio to the viewers. We are selling and promoting art work that is contemporary and affordable.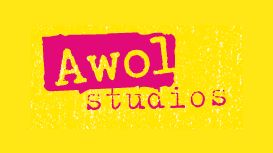 Awol Studios at Hope Mill in Manchester provides workspaces, studios, offices, a gallery and exhibition space to over 50 creative individuals and businesses practising a diverse range of disciplines

including fine art, ceramics, photography, graphics, fashion, crafts, jewellery, sculpture and many more. Here's the latest news.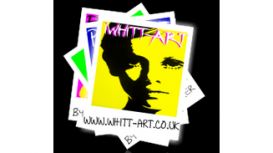 Welcome to Whitt-Art.co.uk, the home of bespoke, hand painted Pop Art. All the paintings at Whitt-Art.co.uk have been hand painted by Modern Artist Paul Whittaker. With over 15 years experience as an

Artist, Paul Whittaker has produced a unique range of Modern Art and Portraits which are being sold throughout the UK.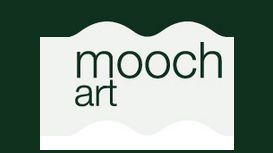 Mooch is an independent online gallery, started with the ethos of making it easy to look for the art you love. We believe that owning an original is a special experience that anyone can enjoy. We

offer a 2 week trial period on all our artwork and in some cases offer a home visit where we can bring over a selection of artwork for you to view with no obligation. We scour studios, fairs, art departments, outhouses and dog houses to find the best talent.