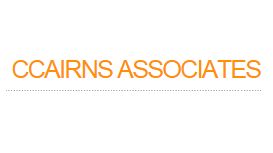 Working directly from a digital tablet, she creates her works painting onto the digital canvas, building layer upon layer to create rich, deep emotive pieces of art. After a year break in 2013,

C.J.Cairns has returned to exhibit in Braintree Museum and was awarded the 'MicroMech' prize for 'The Pool'.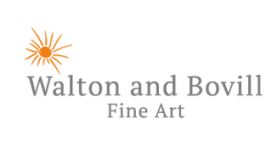 With over 20 years experience in the world of fine art, Stephen believes in helping people to buy art but never selling it. Stephen has introduced and promoted works of art from established and new

artists from around the globe. We will offer friendly advice and guidance to those wishing to enter the art market either as private or corporate buyers, whether as collectors, investors or just art lovers and enthusiasts.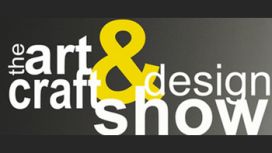 The Art, Craft & Design Shows concentrate on providing all that is best in British art and design. The original Newmarket show has proved very popular with exhibitors and the public and we are

expanding what we do to provide new opportunities for exhibitors to reach the discerning public.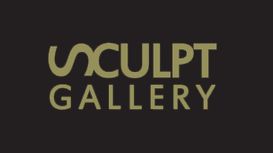 Sculpt Gallery in Essex is one of a handful of art galleries in the UK specialising in contemporary British sculpture and other forms of three-dimensional art. The principal artist is international

sculptor Maurice Blik, whose home and studio are on site. In addition to holding a comprehensive collection of his work, the gallery hosts regular exhibitions, offering a wide range of high-quality sculpture, ceramics and glass by some of the UK's leading and emerging artists.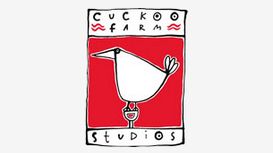 Cuckoo Farm Studios formed in 1992, in converted farm buildings on the northern outskirts of the historical town of Colchester. We support emerging talent through our Graduate Award Scheme, and we

continue to develop artists through professional development.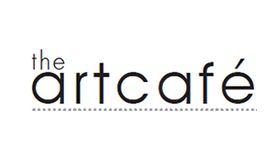 If you enjoy really great food served in a relaxed atmosphere with fabulous coffee amongst some of the best original art on offer locally then we think the Artcafé is just the place for you. We're

open 9am-5pm daily. We have a fantastic breakfast menu until 11am, lunch until 3pm after which our afternoon menu offers homemade cakes and sandwiches, cream teas and superb coffees.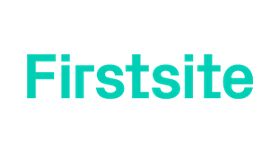 Our integrated programme of work includes projects, exhibitions and publications by established and emerging artists, as well as extensive learning opportunities and artists' support initiatives. Over

the last fifteen years firstsite has gained a strong reputation by presenting ambitious work to new audiences in the East of England and beyond.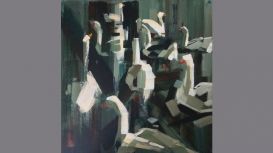 The gallery was founded by Liz Davies in 2009 and specialises in original prints, drawings and watercolours - pictures to give pleasure - by an eclectic mix of artists including Penny Berry Paterson,

Hugh Brandon Cox, Robert Gillmor, Andrew Haslen, Andrew Pitt, John Tookey, Sue Williams and Nat Young. Browse the artist pages and enjoy!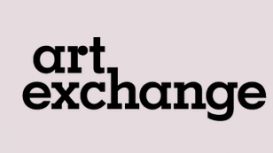 Placing the artist at its core, Art Exchange is a space where art, artists and audiences can meet. Our programme of exhibitions, talks and events creates a platform for ideas to be exchanged and

connections to be made. We show international, contemporary art by established and emerging artists, historic figures who continue to inspire, and group shows relevant to current debate. Our artist-in-residence programme allows us to commission new works that respond to the world around us.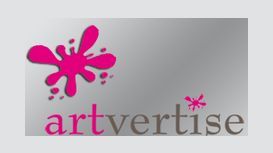 We are based in Essex in the UK. Our team consists of fully trained individuals from a variety of design and IT backgrounds with collective skills that cover a range of disciplines - from traditional

art, illustrative and design techniques, to dynamic computer generated 3D graphics, websites, e-commerce, sign writing & computer programming. For your company to survive and reach its potential, it is vital that you are consistently attracting new customers and new business.