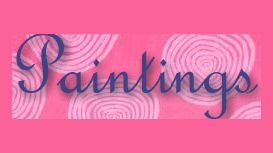 paintingsbypenelope.co.uk
Penny's paintings are being exhibited at the annual Art Festival at the Market Hall in Ellesmere, Shropshire, West Midlands this year. Penny is very excited to have the oppertunity to show case her

new paintings. This shop sells work from local artists only. Penny will be entering the Ellesmere Art Festival this year again. Visit her and her paintings at the Market Hall in Ellesmere, Shropshire, West Midlands on September 7th, 8th and 9th!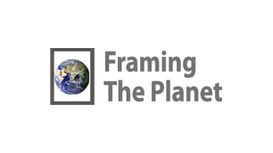 Framing the Planet is the home of travel and nature photo art produced by professional photographer Chris Smith. Included are images from locations such as Australia, Egypt and London to name but a

few. We have selected the finest quality printers in the UK & EU, United States & Canada and Australia allowing us to offer photo art available in your currency and printed where you are. Visit the Gallery and order your picture as either a Download, Fine Art, Framed or Canvas Print.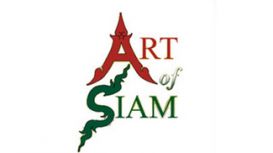 When you visit Art of Siam (Thai Cuisine), you're in for a treat. For nine years that Art of Siam has been creating a little corner of Thailand in the town centre of Newcastle. We wanted to ensure

that customers had a real favour of our home country. Our chefs are renowned for their creative combinations of spices and sauces with fresh ingredients which come straight from Thailand.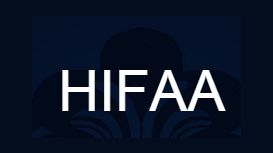 Based in Hartshill, Stoke on Trent, Staffordshire. A new business launched to offer a wide range of Fine Art and some Antiques, dealing in the 17th, 18th and 19th century Fine Art and Modern

Paintings. There will also be a dedicated Motor sport Section. The paintings will be on display here in the United Kingdom and Florida United States as well as our HIFAA website.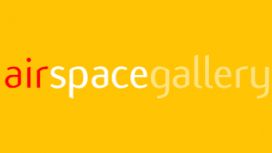 AirSpace Gallery is a collaborative, artist led project in Stoke-on-Trent, providing professional development opportunities, studio and exhibiting space and support for artists. Through a dynamic and

evolving programme of exhibitions, events and activities AirSpace Gallery brings critical, high quality contemporary art to the region and provides opportunities for a broad range of artists.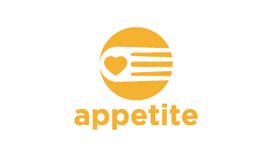 Appetite aims to get more people in Stoke-on-Trent to experience and be inspired by the arts. Appetite kick-started the programme in Summer 2013 through its Taster Menu by presenting a feast of tasty

family friendly events featuring world-class artists, shows and activities for the people of Stoke-on-Trent. Appetite's main focus is working with community groups across the area to find out 'what the people of Stoke-on-Trent really want from the arts?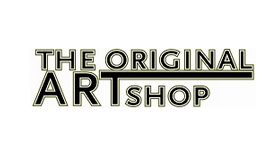 The Original Art Shop is a long established and respected gallery business that first opened its doors in 1988. Currently you will find Original Art Shop's in Hanley, Trentham and Derby. The galleries

are modern and inviting and full of exciting and ever changing displays of work from the most talented and collected artists in publication today.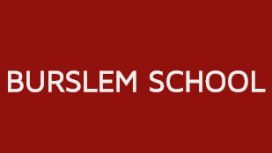 Once the motivating force in developing artistic talent within the ceramics industry, the School of Art boasts a prestigious set of alumni including internationally recognised ceramics designers such

as Clarice Cliff, Susie Cooper and William Moorcroft. Over the past years the company has developed and delivered many arts events and activities, working with diverse communities, artists and issue based community groups.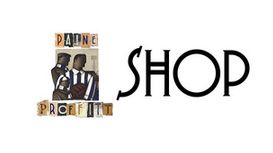 Paine Proffitt is a fine art sports artists and has been working with a number of football clubs over the last 3 years producing home game program covers from his original artwork. The artwork becomes

available each home game to buy and in some cases a limited edition, signed print is also produced and other merchandise. The merchandise is then available for a time at the football club shop.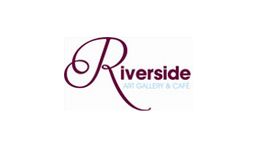 theriversidegallery.co.uk
Joy Kirton-Smith - The inspiration for Joy's work stems from her interest in capturing the aesthetic qualities of the human form. To this end, her current images combine a contrast between form and

flux, tangible entitles engulfed in a constantly changing env.