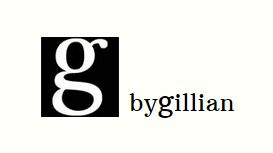 Although a framing workshop has existed here for many years, it was when professional photographer Gillian Cumming took over the business in 2009, that we truly became established both as a 'Centre of

Excellence' in quality framing services and an artwork destination for a much wider community. Originally from Scotland, Gillian brought a wealth of experience to the Thames Valley, having just returned to the UK after 12 years working as a commercial photographer in the USA and Gulf States.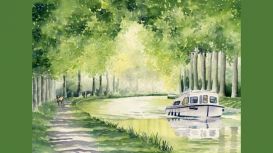 watercolour-landscapes.co.uk
Lesley took up watercolour painting in 1986, shortly after getting married and moving to Maidenhead. Painting had always been a favourite hobby of hers however, and a sketch book always accompanied

her on travels to Europe as a student and on holiday. Lesley studied German and French at Exeter University, during which time she lived in Germany for a year.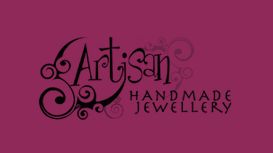 I am based at my workshop, Artisan, in the beautiful National Trust village of West Wycombe, Buckinghamshire. All the pieces I create are made by hand on site. I have a selection of items on display

for sale, but also offer a commission service. All commissions are bespoke and designed to suit each customer's style, personality and budget. Please have a look through the commissions gallery for some inspiration!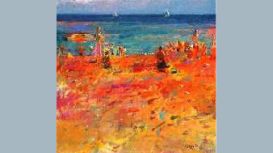 26 Hart Street stocks paintings by leading British Artists including: Ken Howard, George Devlin, Peter Graham, Richard Combes, William Selby, Clarissa James, Edward Beale, Aldo Balding, Jeffery

Courtney, Jacqueline Rizvi, Robert E. Wells, Roy Freer, Glen Scouller and many more.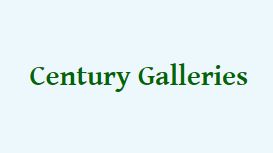 Michael Shemilt founded Century Galleries in the early 1960s. To this day Century Galleries provides a unique offering within the art world. Our picture rental service is unsurpassed and the framing

and restoration division is one of the most renowned in the South of England. With literally thousands of original works and prints to choose from, combined with our flexible approach, it makes quality fine art available for all.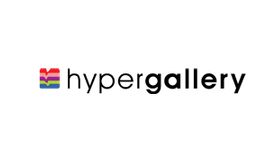 Congratulations to Stephane from Paris, France, who has won a copy of Robert Wyatt biography Different Every Time to complement his Robert Wyatt print. Hypergallery aims to give sleeve artists the

opportunity and freedom to re-explore their original artwork and produce beautiful prints. We are proud and excited to be working with some of the greatest visual talents in recent times.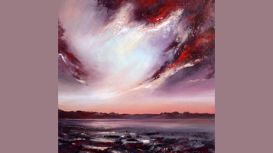 In addition to original art and prints, we stock a variety of hand crafted gifts, including candlesticks, raku, glass, hand-painted mirrors, greetings cards, hand-made leather baby shoes, wooden

jigsaws, door stops, clocks, glass wall panels, and more.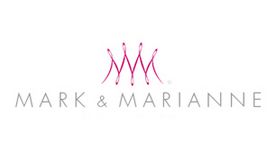 We were individual photographers when we first met, we fell in love, got married, and are now partners in both life and photography. We have both been professional photographers for 24 years. We have

been photographing weddings in our award winning documentary style for the past 10 years and we absolutely love photographing weddings. Our work is regularly featured in magazines & exhibitions.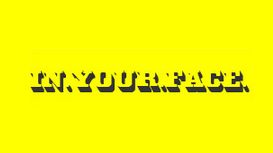 Lemonade Gallery is a progressive and independent UK gallery representing emerging artists from Europe and the USA. Our artists make work firmly routed in the 21st century, making work using a wide

range of media from painting to animated gifs and fashion, and exploring what it means to be alive in a connected, diverse global community.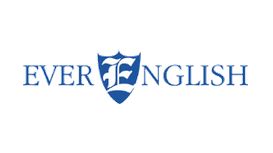 Both artist and ballerina share an interest in helping the Alzheimers Society and these lovely works were developed following an invitation to Gordon King to sketch and photograph Darcey at work at

the Royal Opera House. We are committed to giving a minimum of £50 to the sale of every print to the Alzheimers Society. We have taken every care to offer you a secure e-commerce site where the information you provide is protected.