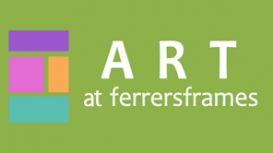 Opened in 1990, Ferrers Frames is based within The Ferrers Centre for Arts and Crafts in a magnificent Georgian Stable block at Staunton Harold. We have fast become one of the busiest Picture Framers

and Galleries in the East Midlands. Our showroom offers a multitude of styles, ideas and prices to suit all tastes and budgets.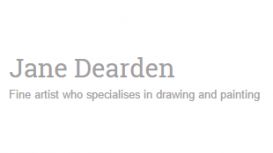 Jane's love of drawing is evident in her most recent MA work. Firstly she observes and then responds. She describes what she is seeing in her own personal language, which allows her more natural

movement in the work. Jane works on canvas and paper and responds to her subject with great passion and sensitivity. She loves the opportunity to experiment with lots of mark making and layering with her work, to build up a history on each canvas.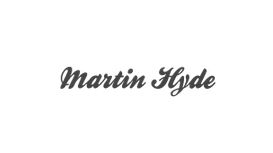 Martin Hyde is a Derby based artist and illustrator. He works in a variety of mediums to create his illustrations and art works. Techniques include digital (photoshop and illustrator), linocut,

monoprints, etching, pen and ink, and oil paintings. He also has his own design studio Design and i which compliments his art and illustration practice. If you are interested in commissioning Martin to create an illustration or artwork, please get in contact.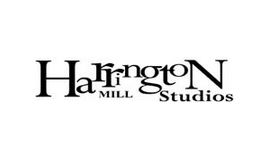 harringtonmillstudios.co.uk
Please join us at HMS before INBOX tours to Art Athina in Athens for the largest art fair in Greece. Studio holders past and present, plus artists who have shown at the HMS EXHIBITION SPACE have been

invited to make work (dimensions 30 x 30cm) on the theme of 'INBOX'.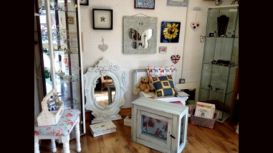 Sable Studio Gallery is situated in the beautiful grounds of the Moira Furnace Museum overlooking Ashby canal. Here you will find a range of classes and workshops in painting and drawing, mosaics,

jewellery making, glass painting and decorative furniture techniques (includes Shabby Chic) by a fully qualified and experienced tutor Jo Allsopp.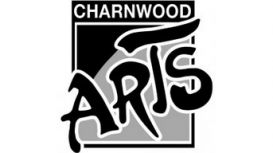 Charnwood Arts is an independent community arts and media organisation based in the Borough of Charnwood, Leicestershire in the UK's East Midlands. Our work encompasses most art forms including

combined arts work, long term community arts projects, performances, outdoor events and publications to Web sites, CD-ROM and video productions, school and community residencies, exhibitions and ongoing groups.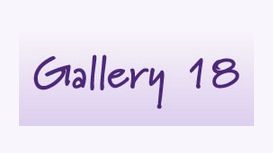 Gallery 18 has forged a rightly deserved reputation for superior craftsmanship and service. Our highly creative bespoke framing service caters for both the individual and corporate client and we offer

a 'wide format' Giclee Digital Printing service onto canvas or paper. We work closely with independent artists and publishers; this enables us to offer Loughborough's most diverse and stimulating collection of artworks.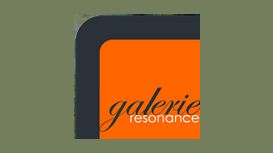 If you wish to be added to our mailing list, please leave your details at the gallery or contact us by e-mail. All artwork at the gallery is priced. Please contact us if you are interested in a

particular work, or to discuss terms. We have many forthcoming events planned at the gallery, including a series of drawing classes.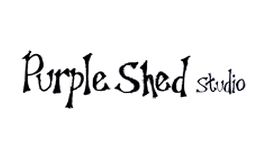 The Purple Shed Studio is the Belper based creative space of Christine Gray. It is the haven where Christine can imagine, create and grow away from the stresses of daily life. She studied for a BA

(Hons) in Fine Art at the University of Derby and went on to study for a PGC in Community & Participatory Arts at Staffordshire University alongside bringing up her young family. Her creativity is driven by many inspirations from the smallest piece of texture to a sublime landscape.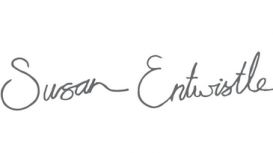 Susan Entwistle is one of the few pointillist painters practising their art. Her unique style of painting is created with layers of colourful dots to capture the vibrancy and essence of beautiful

gardens, woodlands and landscapes. There are many similarities between creating a textile design that is aesthetically pleasing to the eye and creating a pleasing composition in a painting.