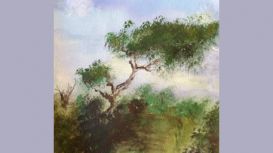 Artisan runs a variety of workshops from two hour sessions to weekly ongoing classes. Susan, a potter, and Liz, a glass fuser are passionate about real art and craft and they have a circle of tutors

who are all experienced in their craft and love sharing their knowledge and experience.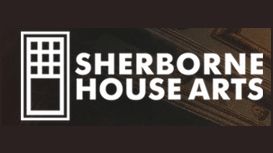 Sherborne House Arts (SHA) develops and curates visual arts exhibitions and projects. Whilst preparing for an eventual return to curating the programme at Sherborne House, SHA is continuing to present

visual arts in the region through our partner projects b-side and Ex Lab. For more details on these and other visual arts exhibitions and events see The White Room and Current Projects. See also Evolver magazine and website for visual arts and performance listings in the region.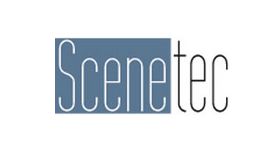 Established in 1995, Scenetec design and build high quality scenery for theatre and allied industries including museums and exhibitions. We also design and build themed environments for bars,

restaurants and visitor attractions. We have a dedicated multi-disciplined and enthusiastic team of set builders, that have a wealth of experience within the theatre and exhibition industries.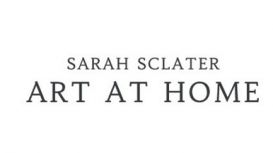 Sarah's love of art began when she studied History of Art for A Level going on to study History of Art and Architecture at Reading University. During many hours spent in galleries she noticed how many

people commented on how much they liked the art they were looking at but couldn't imagine the pieces hanging in their own rooms. This gave her the idea of exhibiting art in her own home.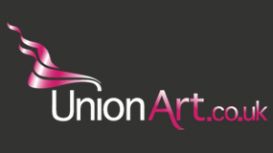 Welcome to Union Art, the art company supplying popular Fine Art. Here you will find an extensive range of Limited and Open Edition Prints, Photography, Sculpture and Original Artworks. We offer

competitive prices together with efficient and friendly service. Our team is available to answer any questions or help you choose your new artwork, please call us between 10am - 9pm 7 days a week or email mail@unionart.co.uk.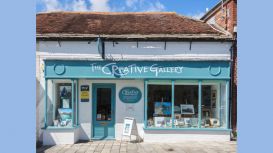 You will find the Creative Gallery in St John's Hill, near Wareham Quay and St Mary's Church, just off South Street in the walled Saxon town of Wareham. The Gallery is staffed by the artist/makers,

who will often be creating their artworks while chatting with customers.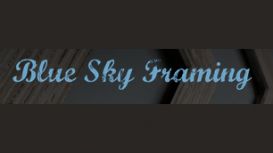 We opened in 2010, selling a mixture of unique local art and contemporary hand-made frames. We take a fresh approach to every piece of artwork that comes through our door to be framed and we aren't

afraid of taking on new challenges. Our focus is on making sure every piece looks it's best.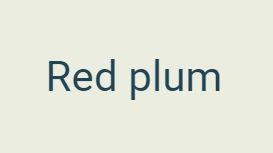 Hello from Red Plum Gallery. Our address is 27 South Street, Bridport, Dorset. Any queries or advice on our paintings or even commissions, don't hesitate to phone us landline. You will get a quicker

response. If you are going to pay a special visit it would be advisable to phone just to check we are open!.Bridport is a sleepy kind of Town and closes half day Thursdays and most shops are shut on Sundays., EVEN on a Monday. French Style no less.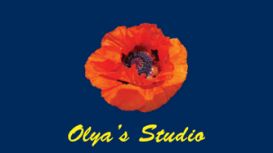 I was born near the Ural Mountains in Siberia. After graduating from the Institute of Design I moved to Kazakhstan to work as a fashion designer in the then capital of Alma Ati and was first

introduced to painting on silk. In 2004 Olya created Olya's Studio as a showcase for the work of artists that I met during my travels in Eastern Europe and Asia.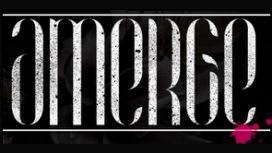 Amerge offers the freshest, contemporary artwork straight from the freshest contemporary artists. Distributing prints of the highest quality for a very reasonable price. Amerge highlights to the world

what young artists are producing, art which otherwise may be quite hard to come by. Amerge is a corporation owned and operated by William Stevens aka Wil Shrike, a graduate of BA (Hons) Model making and with extensive industry experience as a model maker, illustrator and fine artist.