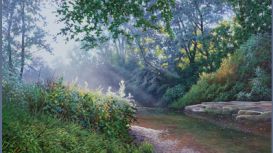 Hello, I am Vanessa Blunden. I have had a life-long interest in art and was able to fulfill this passion through representing the well-established artists who appear on this website. Their paintings

are sold through this website and through galleries up and down the UK. I also exhibit at large county shows throughout the summer. I regret I cannot offer valuations of your own paintings and I do not re-sell.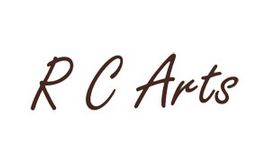 RC Arts are Fine Art Dealers and Picture Framers based in Poole Dorset with an Art Gallery in Bournemouth: Courtenay's Fine Art. From our extensive library of catalogues and 30 years experience in the

trade, we can find prints and pictures providing you can give us the artist's name. We stock art originals, limited edition prints, paintings and prints by hundreds of the world's best artists and painters.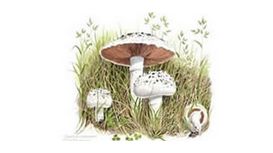 He has exhibited at the Royal Watercolour Society's C21 exhibition at the Bankside Gallery in London and at the International ArtExpo in Atlanta, Georgia. She designed and maintains the website and

deals with the printing side of the business and all enquiries. She has also brought together mushroom furniture making and studio glass mushrooms and added book sections for mushroom identity, cooking and general interest.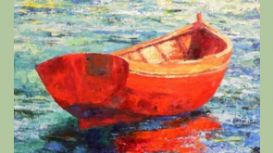 Stephen Bishop is a passionate artist who has been living and painting in Dorset since 1989. His works have been collected by Royal Academician Sir Anthony Caro OBE and distinguished painter Lady

Sheila Girling as well as the BBC Antiques Roadshow presenter Paul Atterbury. Stephen Bishop is available for gallery representation in the UK and Internationally.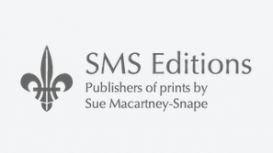 Sue Macartney-Snape was born in Tanzania brought up in Australia and now lives and paints in London. John Julius Norwich calls her a "master of caricature" and says her paintings "illustrate the

English social scene more brilliantly and with greater accuracy than those of any other painter working today." Sue Macartney-Snape's prints can be purchased online. They can also be viewed throughout selected galleries in the UK, Australia, Germany and the USA.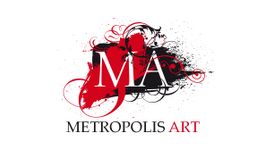 Our gift list service provides the perfect solution for engagements, weddings, birthdays, retirements. Specialising in Modern, Contemporary and Urban Art, Metropolis Art represents some of the major

movements in the art world over the past 40 years featuring work by artists as diverse as Andy Warhol, D Face, Paul Insect, Anthony Micallef, Johnny Yeo, Banksy, Justine Smith, Berri Shulman-Hill and Damien Hirst.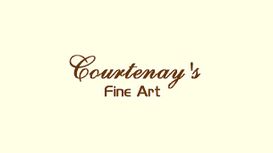 Whatever your taste - modern, abstract, contemporary, traditional, old masters, European, sporting - we have something for you. Absolutely every subject is covered from architectural through to

zoological. We have accounts with many leading print publishers and can access pictures and limited edition prints if required. We have been dealing for over 20 years with Rosenstiels, King and McGaw, Devon Publishing, International Graphics, Top Art, Eurographics and many many more.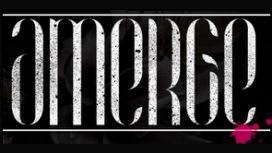 Amerge offers the freshest, contemporary artwork straight from the freshest contemporary artists. Distributing prints of the highest quality for a very reasonable price. Amerge highlights to the world

what young artists are producing, art which otherwise may be quite hard to come by. Amerge is a corporation owned and operated by William Stevens aka Wil Shrike, a graduate of BA (Hons) Model making and with extensive industry experience as a model maker, illustrator and fine artist.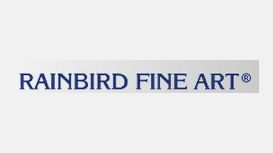 Based in London & Poole UK, we are ex London gallery owners who now act as contemporary art brokers and consultants. Please see 'Browse Art' for examples of our available and sold works and our

'Buying & Selling Guide' for further information on how you can sell your own previously purchased art via this website. VAT not charged so save at least 20% on normal retail prices.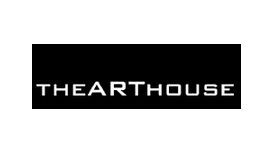 We specialise in original paintings and original artist's prints by carefully selected leading contemporary and modern artists. All the works can be viewed by prior arrangement in Bournemouth Town

Centre or at your home or business. Our art gallery is conveniently situated in a prime location in the centre of Bournemouth in Dorset within walking distance of The Square between Poole Hill and the Westcliff. There are a large number of Cafes and Restaurants nearby.