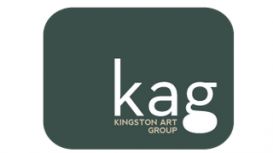 Kingston Art Group has celebrated over twenty years as an artistic community in the city of Hull. Since its creation in 1989, Kingston Art Group has provided affordable studio space for a great number

of visual artists with varying outlooks and practices.
To exhibit please submit a proposal to the gallery, at the moment we can only accept proposals sent by post. The RED Gallery Committee recommends looking at the gallery floor plan before writing a

proposal. The RED Gallery accepts proposals from artists working in any discipline (including performance and live art) and is especially supportive of emerging artists.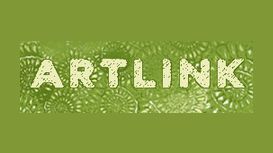 Since 1982, Artlink has been dedicated to developing and delivering a range of high-quality community arts activities and events. Our activities and services are targeted to the people of Hull and the

Humber. Artlink's four areas of provision are outreach projects, exhibitions of artwork by national and regional artists and community art, training opportunities and an information service.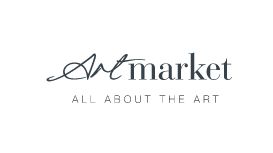 The Artmarket Gallery can be found in Cottingham, East Yorkshire, midway between the city of Hull and market town of Beverley. As a truly independent gallery you are in safe hands when selecting your

desired investment in art with The Artmarket Gallery team. Established in 1999 the company specialises in graphics and contemporary fine art with installations and clients throughout the UK and Europe and the USA.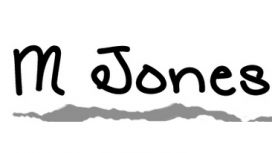 Based in East Yorkshire, Martin Jones paints vibrant and compelling contemporary landscape paintings in his own distinctive style. His paintings are inspired by the land and sea of the Yorkshire

county. Views of coastal seaside towns and harbour villages, rustic rural settings with nature in all it's glory are all influences for his paintings.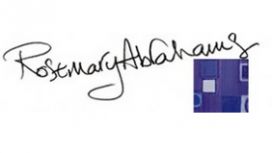 If you wish to purchase any painting please contact us for availability and pricing as Rosemary's painting are often shown in galleries. Rosemary also accepts commissions, so if you like a particular

painting but want a specific size or colour scheme then check out the commissions page for more details. Rosemary's work has developed along 4 different genres - landscapes, florals, abstracts and seascapes. Her pre-occupation with paint effects and surface texture runs through all aspects of her work.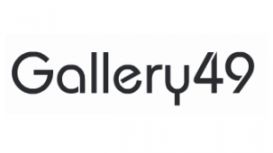 A celebration of the First Tour de Yorkshire Cycle Race featuring paintings, sculpture, and original prints by a variety of artists. A collaborative, site-specific installation at Gallery 49 by four

poets and four artists, to compliment the annual Bridlington Poetry Festival. The work will include images and an accompanying soundtrack.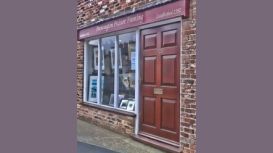 We are a long established local business, specialising in the provision of a wide range of professional framing services to artists, craft professionals and the general public in and around York and

throughout Yorkshire. If you have any specific requirements that are not mentioned on our website, please contact us for assistance by whatever method you prefer. Our bespoke framing service couldn't be simpler to use.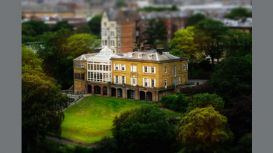 Woodend provides a variety of contemporary and extremely high quality office units for creative and digital businesses. Whether you are a well established business or just starting up we have a range

of services specifically tailored to suit your needs.
electricangelgallery.co.uk
We're preparing to give over some of our gallery window to an artwork created in 1 day by pupils from Scalby School. They'll be joining us on Monday to as part of 'RSVP' - a one day project

organised by Ian Read at Scarborough Museums Trust in which young people will visit Scarborough Art Gallery to see and learn about a particular painting (in this case, 'Bathers in Sunlight' by Zdzislaw Ruszkowski, below) and then work with an artist to create a response.