The Coquetdale Arts Centre is in Rothbury, Northumberland. The arts centre was set up in 1975 to promote, display and sell art for the benefit of local people, and visitors to the area. We are a

registered charity, run by a committee, with the help of a large band of custodians, who staff the Gallery seven days a week from April to December. Without volunteers, it would be impossible to open the Gallery, and their contribution is greatly appreciated.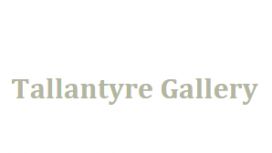 Each generation has grown in knowledge and experience for original art and this, coupled with a talented and efficient team, have made the company the success it is today. Over the years and through

to the present day the gallery has continued to showcase work from some of the worlds most reputable artists including Jose Royo, Javier Mulio and Jurgen Gorg to name but a few.