Award winning artist Paul can never be said to conform to the preconception of an artist struggling for inspiration and full of self-doubt but instead brims with inspiration and enthusiasm. A strong

believer that grim determination is a prerequisite to success in any field, he has chosen to beat the trend and become a successful artist who is able to enjoy the fruits of his labour in his own lifetime. The secret of his success is simply: Stick to what you are good at.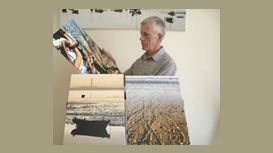 The Photographs we print are giclee prints on Epson Premium Fine Art Canvas or Marrutt Standard Fine Art 310gsm Paper with Epson K3 Lightfast Inks. Photography has been a passion for Ian from a very

early age since when he has worked as a freelance photographer for both commercial and private clients for 35 years.
The Leigh Art Trail starts on Saturday 6th June until Saturday 13th. Gallery artist Susan Allen is one of approx 30 artists on the trail and will be showing new work at the Estuary Gallery

Co-operative, venue number 26, when you can meet Susan on 6th. The Gallery will be open every day 10am to 5pm during the trail and late night on Thursday. Meet Gallery Artist Terry Sibson on Monday 8th and Ian and Josephine James on Tuesday 9th to Thursday 11th.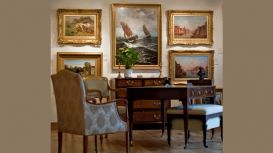 In the 1970's we were founder exhibitors at the Olympia Antiques Fairs, and at the National Exhibition Centre Fairs in the 1980's, where we continue to regularly exhibit. In 1986 we moved to Little

Shelford, where we had extensive showrooms for fine paintings. We now exhibit widely at the major Antique Fairs, but also show our paintings at a number of Antique Centres and with Furniture dealers around the country.
I am a painter, graphic designer, writer and musician based in Cambridge, UK. It is difficult to say what inspires me to paint; sometimes I'm inspired by the clouds in the sky and sometimes it's the

scent of the day, but often it is simply an emotion, which creates the scene! I was born in Warrington, Cheshire and spent my early years living in Leytonstone.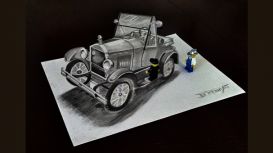 Welcome to my website and thank you for visiting it. I am really happy to share my artworks so please feel free to look around on my work if you wish. When I was a kid I loved to draw everything so

when I had free time I was drawing. Than I graduated at a Business College however drawing is my primarily hobby.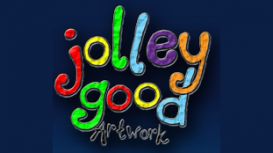 Bespoke paintings, with the child's name as the main feature of the artwork. Their name is then surrounded by animals, vehicles or cartoon characters of your choice. Date of birth, baptism dates or

baby's birth weight can also be included to add that extra special personal touch. These make great gifts for new babies, christenings, birthdays or Christmas. I can match the colours to suit the décor of the nursery or bedroom where the painting will be hung if required.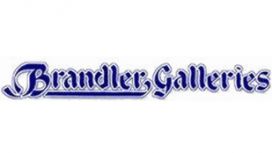 The gallery is a small but extensively stocked friendly place to visit and enjoy seeing art. We are easy to find, accessible by both train and car and we have our own car park. So our customers can

relax with a cup of tea or coffee and chat about art. First, meet the man behind the name - John Brandler. John is the owner, founder and leading force behind this small, friendly business. He comes from a dealing background - his grandfather was an auctioneer.
Arts & Minds is an influential leader within the arts and mental health sector of the UK. Delivered across Cambridgeshire and Peterborough our work has always been innovative and has left a legacy of

increased awareness about the positive role that the arts play within mental health care provision.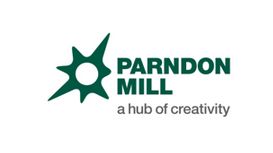 Parndon Mill, in its delightful riverside setting, is a thriving centre for the visual arts offering a rich variety of creative skills. It provides workspace for artists, craftspeople, designers and

architects who have the opportunity to share ideas and collaborate on creative projects. Here it is possible to commission an original piece of artwork in media as varied as oil paint, glass, clay, fabric or metal.