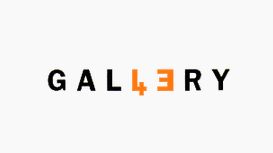 Gallery 43 is a deceptively large art gallery established in 1985 and situated in the heart of Old Moulsham in Chelmsford. We showcase a hand-picked selection of paintings, limited edition prints,

jewellery, crafts and gifts by contemporary British artists. We also hold a series of exhibitions throughout the year. Our friendly, expert in-house picture framing service is here to help you choose a framing option to best show off your artwork.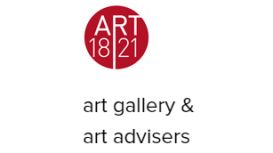 In the incredible listed building, The Old Skating Rink, a unique mix of architectural gems are juxtaposed with the best fine art; contemporary, modern and antique. The Gallery in the UK holds around

4 major exhibitions of leading contemporary artists each year mixed with smaller, pop up shows as and when interesting projects come along.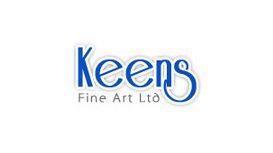 Our aim is to bring you the UK's best artwork as fast as we can via our website. We regularly introduce new art & new styles to our collection and as a result we have 'discovered' some very talented

new artists. We believe in offering you the widest range of art to match your requirements.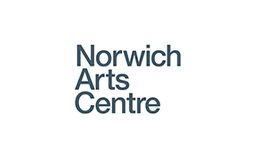 Norwich Arts Centre is a small, independently run venue with charitable status (Charity No: 274803) situated close to the centre of Norwich. Firmly established in the heart of Norwich's cultural

community, NAC plays a key role in the delivery of a programme of live music, theatre, live art, comedy and live literature twinned with a commitment to creating opportunities for the development of new talent.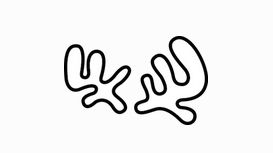 Here is a teaser of the limited edition screen print from Steff Plaetz that will be available to buy from the 14th May at the 'Near Future' exhibition and our online shop. All the way from Sao Paulo

the hollow eyed creations of Muretz have come to twist themselves around your retinas and pull you into their surreal universe of clean shapes and bold outlines.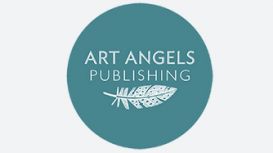 It should work in exactly the same way as the old site, all being well! If you are a trade customer your login details and order history are as before. New releases can be seen on 'What's New' and

work in progress on 'What's Next'. There may be a few teething problems for the first couple of days; do contact us if you are having any problems and our apologies if you are.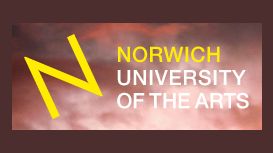 Norwich University of the Arts (NUA) is an independent specialist arts, design and media University with a 170 year reputation for excellence. NUA is dedicated to providing vocational, practice based

courses which allow students to enter an exciting and challenging community of artists, designers and makers who share their passions and interests.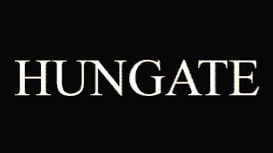 Hungate is a centre for exhibitions and events, in the heart of the medieval city of Norwich. It is run by a dedicated charity, Hungate Medieval Art. Hungate presents at least two free public

exhibitions a year, each accompanied by a full program of learning and family activities. To this end alternate exhibitions showcase recent work, all of which develops on themes from the medieval world. This fusion of the medieval and contemporary is one of our unique strengths.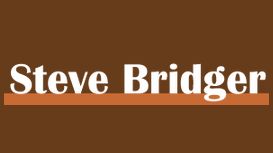 My name is Steve Bridger and I am an artist and illustrator living and working in Writtle, a small village situated in Essex in the United Kingdom. As you can see from the small selection above I

paint many subjects in various styles, from abstract to fantasy to traditional landscapes. I mainly paint in oils but also use acrylic, watercolour and digital techniques.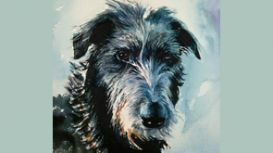 I hope you will enjoy your visit. You may be here for many different reasons - to commission a painting, to browse my work currently for sale, to view my work old and new, to book a tutorial or

arrange to visit my studio - I hope you will find what you are looking for, if not please contact me.