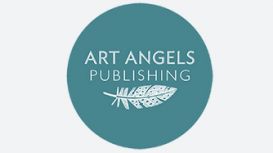 It should work in exactly the same way as the old site, all being well! If you are a trade customer your login details and order history are as before. New releases can be seen on 'What's New' and

work in progress on 'What's Next'. There may be a few teething problems for the first couple of days; do contact us if you are having any problems and our apologies if you are.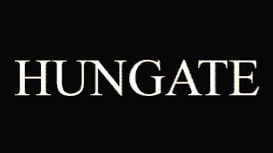 Hungate is a centre for exhibitions and events, in the heart of the medieval city of Norwich. It is run by a dedicated charity, Hungate Medieval Art. Hungate presents at least two free public

exhibitions a year, each accompanied by a full program of learning and family activities. To this end alternate exhibitions showcase recent work, all of which develops on themes from the medieval world. This fusion of the medieval and contemporary is one of our unique strengths.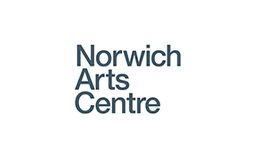 Norwich Arts Centre is a small, independently run venue with charitable status (Charity No: 274803) situated close to the centre of Norwich. Firmly established in the heart of Norwich's cultural

community, NAC plays a key role in the delivery of a programme of live music, theatre, live art, comedy and live literature twinned with a commitment to creating opportunities for the development of new talent.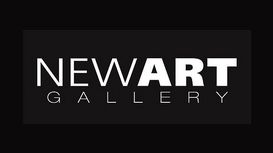 We offer an eclectic mixture of art by artists who work in oils, watercolours, acrylics, pastels and pencils and who produce paintings, limited edition prints, engravings, sculptures and Japanese

calligraphy. Enjoy looking at the art on this website. Please also visit us at Barleylands, Billericay, Essex. If you have some free time, you can make a day of it by visiting the various craft shops, the family farm and the play area too.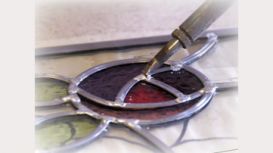 Caroline studied Fine Art at Birmingham Polytechnic, graduating in 1983. She has worked in a range of mediums including paper and stone before discovering a passion for all things glass in 2004.

Sculpture has been a passion throughout and she uses the principles of sculpture in her work with glass, which brings in the dimension of colour.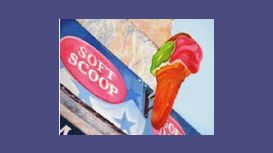 I am a contemporary visual artist who paints the modern British seaside. Having lived in Great Yarmouth for the past 19 years, I have long been surrounded by all the colourful sights of the

traditional seaside holiday - things like buckets and spades, ice creams, hot dogs, fish and chip shops, fun fairs and amusement arcades - and I try to capture them in a way that is modern and realistic, while at the same time acknowledging the inherent nostalgia they evoke.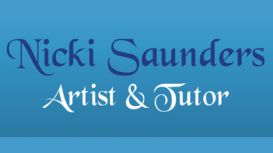 I am a self-taught artist based in Norwich, Norfolk and have been painting for many years using Watercolour. I find this medium can be seductively subtle yet exciting and eye catching. Please ensure

you check back on a regular basis as I am always adding new pieces of work to the Galleries. I hope you will find these very inspirational and fulfilling.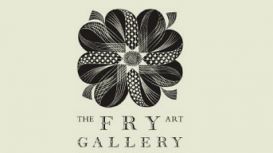 The Fry Public Art Gallery was opened in 1987 and houses an impressive number of paintings, prints, illustrations, wallpapers and decorative designs by artists of the 20th century and the present day

who have local connections and have made a significant contribution to their field.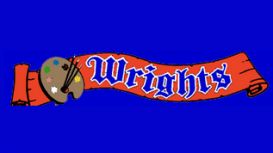 From paint to paper, brushes to canvas, plus easels, magnifying lamps, videos and books, we stock everything you need. And if we do not have what you require, we are sure to be able to order it

especially for you from one of our large range of suppliers. Not only that, we also offer a professional picture framing service to the amateur, the professional and the commercial sector.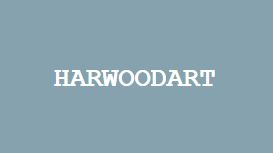 It seems only yesterday that I embarked on a course as a self employed, self taught artist and tutor. Over ten years have flashed by and I continue to explore this amazing one-time hobby, attempting

to inspire others as did my mentor Graham Painter and other artists like Turner and Seago and more lately Monet and Cezanne (see images).