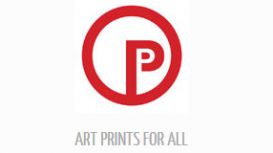 Planet Patrol offers a selection of hard to find and sought after editions. We also offer an ever growing selection of published prints, from established, and up and coming artists from a variety of

backgrounds. Our commissioning service, allows our clients, and customers the opportunity to work closely with an artist in order to achieve something that is both unique, and exclusive.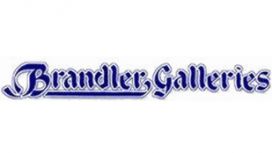 The gallery is a small but extensively stocked friendly place to visit and enjoy seeing art. We are easy to find, accessible by both train and car and we have our own car park. So our customers can

relax with a cup of tea or coffee and chat about art. First, meet the man behind the name - John Brandler. John is the owner, founder and leading force behind this small, friendly business. He comes from a dealing background - his grandfather was an auctioneer.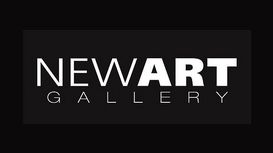 We offer an eclectic mixture of art by artists who work in oils, watercolours, acrylics, pastels and pencils and who produce paintings, limited edition prints, engravings, sculptures and Japanese

calligraphy. Enjoy looking at the art on this website. Please also visit us at Barleylands, Billericay, Essex. If you have some free time, you can make a day of it by visiting the various craft shops, the family farm and the play area too.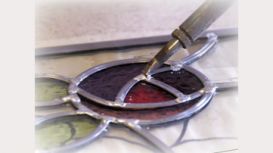 Caroline studied Fine Art at Birmingham Polytechnic, graduating in 1983. She has worked in a range of mediums including paper and stone before discovering a passion for all things glass in 2004.

Sculpture has been a passion throughout and she uses the principles of sculpture in her work with glass, which brings in the dimension of colour.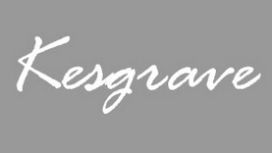 Theronda Hoffman, owner of Kesgrave Arts Ipswich, welcomes you in person. Where you can find affordable, original art, gifts and jewellery. Art for the connoissuer and art for the interior. Picture

framing is offered at competitive prices. Here at Kesgrave Arts we will help you to find the painting, jewellery or gift especially for you, or someone special, or we can just talk about art. Thank you for visiting, we hope you enjoy your time here.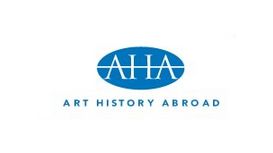 AHA courses are much better than A level History of Art as a preparation for university work. Exposure to real paintings, sculpture and buildings develops visual alertness. Seeing art in the cities

where it was made reveals how it was shaped by its cultural context. Students from AHA have been made aware of many of the problems and excitements of academic Art History before they begin their BA.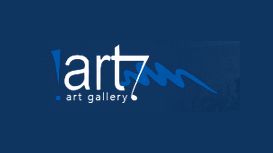 Most of the artists to be found on our site are members of the Russian Union of Artists and as such have been merited with outstanding artistic achievement. Their names can be found in major reference

books on Art (Art Price Annual International, Art Sales Index, A Dictionary of 20th Century Russian and Soviet Painters, etc.).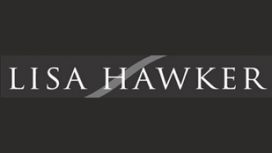 For almost two decades the talented, highly skilled team of artists at 'Lisa Hawker' has been creating public art and sculpture for both the built and natural environment. Their original and

innovative designs in clay, metal and other permanent materials are commissioned by a diverse range of clients to enhance built environment projects, regeneration schemes or simply to create a unique statement artwork or sculpture.
I was born in Cannes, France, before moving to England at a very early age to be brought up in Bedford, my 'home' town. Although I have always had an interest in art and have produced a large amount

of work in mediums such as film, lino cuts, silk screen, felt, ceramic, acrylics, water colours, wood, metal and stained glass, I have only recently started exhibiting.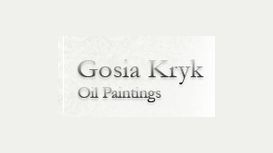 Gosia Kryk is based in London and produces oil paintings. Gosia chose oil paintings as a way to express herself. Years of designer's work have strongly influenced her idea of creation and her oil

painting process aims towards a two-dimensional piece of applied art. Where did you train? What did training teach you and what do you wish it had taught you? I graduated from the State Art Secondary School in Naleczow and the Gdansk Academy of Fine Arts. Mainly I was trained in painting during my study.