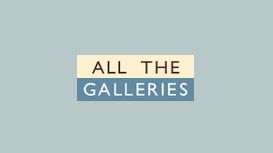 All The Galleries is an internet service for use by any person looking to contact art and antiques dealers. This is the only independent and fully comprehensive directory of art and antiques dealers

dedicated for this purpose. We aim for completeness and accuracy, and our database of over 3,300 dealers is revised constantly as showrooms open, close, move address and change ownership.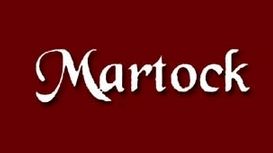 We are a small, friendly business offering a high quality framing and fine art service in the Somerset area from our shop in Martock. We stock prints by most of the country's leading artists, objets

d'art, sculpture and ceramics - and offer a complete framing service to suit any requirement. A full range of Clare Hooper Art is available from Martock Gallery.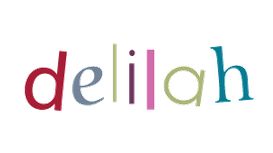 Whether you're browsing for a gift for a friend, a treat for yourself or items for the home or garden, you're sure to find something at Delilah Petal. We're constantly adding new and exciting products

to our collection. This Autumn that includes toys from France and Denmark, art and prints from Germany, home wares and lighting from Holland and jewellery by contemporary British designers - each and every item personally selected. You can shop here on our website or you can visit our Somerset store.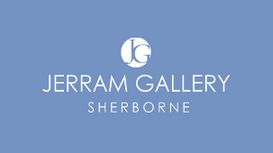 Located in the beautiful Dorset market town of Sherborne with the Abbey, medieval buildings and numerous antique dealers, The Jerram Gallery is a Dorset Art Gallery exhibiting British Contemporary

painters and sculptors. The work displayed is in a selection of mediums; oil, watercolour, tempera, pastel. Sculpture is either in bronze or carved directly into stone. The subjects shown reflect a broad selection such as landscape, interiors, still life, the human figure, wildlife and marine.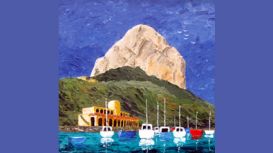 Born in 1942 Leonard Hollands studied art initially at the Heston and Isleworth Evening Institute whilst also an architectural trainee, and then, on a one to one basis, under Bertram Armitage, son of

Alfred Armitage, minor artist of the Newlyn School. Pursuing a career in architecture and surveying, and from 1971 when he was ordained, also in the Church, his painting had to be part time, although always a consuming passion, but in 2003 he began to paint full time.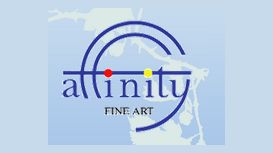 Affinity Fine Art is a contemporary gallery showcasing the work of over thirty British artists. Originally established in Norfolk, the gallery relocated in 2009 to the pretty South Somerset town of

Castle Cary. Spread through two rooms (and the courtyard garden when weather permits) the gallery regularly shows work in a variety of media including paintings, prints, ceramics, jewellery and textiles with prices ranging from £2.00 to £4000.00.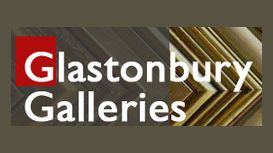 Our gallery/giftshop and framing workshop was established here in the heart of Glastonbury in 2004. We endeavour to show mainly local artist's work - original paintings, giclee prints and photographs

- complemented by artists from further afield. Also displayed are collections of British craft work - glass, pottery and jewellery, together with other gifts and cards. We have an additional gallery room that is often used for artist's own exhibitions throughout the year which we are proud to showcase.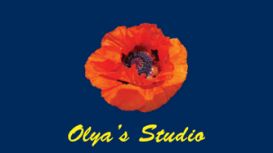 I was born near the Ural Mountains in Siberia. After graduating from the Institute of Design I moved to Kazakhstan to work as a fashion designer in the then capital of Alma Ati and was first

introduced to painting on silk. In 2004 Olya created Olya's Studio as a showcase for the work of artists that I met during my travels in Eastern Europe and Asia.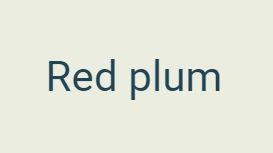 Hello from Red Plum Gallery. Our address is 27 South Street, Bridport, Dorset. Any queries or advice on our paintings or even commissions, don't hesitate to phone us landline. You will get a quicker

response. If you are going to pay a special visit it would be advisable to phone just to check we are open!.Bridport is a sleepy kind of Town and closes half day Thursdays and most shops are shut on Sundays., EVEN on a Monday. French Style no less.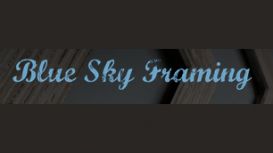 We opened in 2010, selling a mixture of unique local art and contemporary hand-made frames. We take a fresh approach to every piece of artwork that comes through our door to be framed and we aren't

afraid of taking on new challenges. Our focus is on making sure every piece looks it's best.