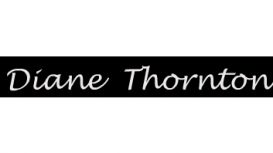 My Inspiration comes from the ever-changing countryside of the vast County of North Yorkshire. In bad weather a Still Life will be set up and of course there is always a cat about ready to pose. I

also have a change of subject at a weekly Life Drawing Group and have recently taken up Printing.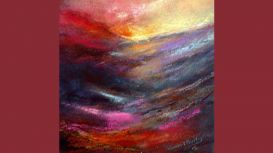 Diane's favourite places to paint listed below. East Coast, West Coast, Scotland, Isle of Skye all painted in various mediums. Canals, Narrowboats, Canal Paintings. Paintings of Cats, Pigs, Cows,

Horses and Horse Races. Paintings For Sale, Commissions, Art, Artists, website design cards and prints. Email for prices framed or unframed. Photographs of Skelton, York, Yorkshire, England and Scotland. Please contact Diane to visit the Gallery & Studio.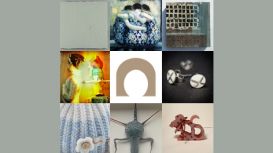 Cupola Gallery offers a wide range of artworks including painting, printmaking, ceramics, jewellery, sculpture, glass, textiles and photography. Sunday* CLOSED except for special events and workshops.

Venue: Hillsborough Bowling Green Pavilion, Hillsborough Park. Cupola is looking to put on a 2 day Arts and Music Festival in Hillsborough park next year in July 2016. We are looking for feedback from the Hillsborough Community.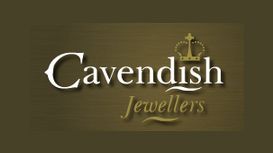 Whether you choose to treat yourself, buy a gift or invest for the future, all our jewels are extremely desirable. We have carefully selected unique modern designs, precious Art Deco, Art Nouveau,

Edwardian, Victorian and Georgian pieces from all over the world. Come and see us and enjoy the craftsmanship, vision and artistry the leading designers of today and our ancestors had the time and patience to create.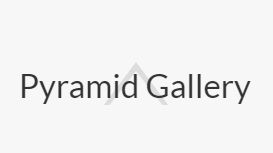 An exhibition of 15 signed limited edition silk screen prints by the artist Beryl Cook runs until 12 July 2015 The limited edition screenprints in this exhibition are a selection from 27 original

prints that Beryl Cook produced with publishers CCA Galleries and are all signed by the artist in pencil. Beryl Frances Tansley was.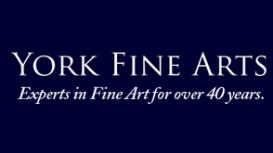 Edward Hersey is one of York Fine Arts' most popular and recognised artists. Renowned for his style and attention to the detail of the British countryside, Hersey has forged a strong and loyal

international following, collecting for both investment and pleasure.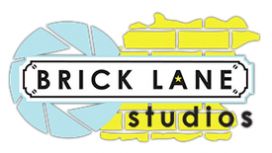 bricklanestudiosyork.co.uk
Brick Lane Studios is an in house printing store and photographic studio. Located in the heart of York's city centre within the historic walls. Specialising in printing and framing Canvas and Acrylics

in a range of sizes. With many other photogifts ready to be personalised for you. Our team is made up of professional digital designers, framers and photographers. Skills brought together to ensure the perfect bespoke personal wall art and gifts are available on the high street.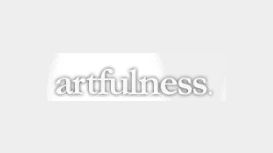 Welcome to the Artfulness Group of Contemporary Artists This group now consists of three artists includingAmie Antoniak, her mum Issie Antoniak and uncle, David Foat Amie set up a gallery called

Artfulness in York, in April 2005. The aim was to have somewhere to showcase her own contemporary works of art, but also to provide a means of supporting local, emerging artists who exhibited alongside her.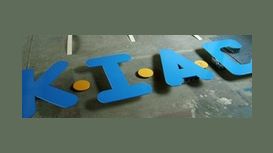 At KIAC we host regular ART EXHIBITIONS in our very own GAGE GALLERY. You can also HIRE THE GALLERY to put on your own exhibition or event. We have ARTISTS STUDIOS for rent at very reasonable prices

as well as an ARTS EDUCATION SPACE for hire where you can run workshops or regular classes or just get creative for a few hours. We run regular LIFE DRAWING sessions and SCULPTURE CLASSES. You can also use KIAC as a location to shoot your FILM, video or FASHION PHOTOSHOOT.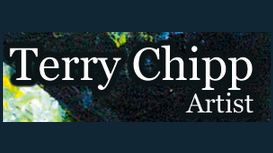 Terry Chipp's paintings, drawings and prints are in private collections across the world. From his base in South Yorkshire, England, they have spread to 10 countries across 4 continents. From the haze

of the Venetian Lagoon to the detail of a humble window latch Terry Chipp expresses the way things have changed over time and the traces that people have left on their environment.