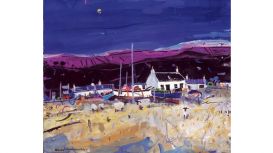 hamishmacdonaldprints.com
Hamish MacDonald DA PAI, 1935-2008, was born in Glasgow, Scotland. He studied at Glasgow School of Art between 1963 and 1967. His broad, fluid style and bold palette place him directly within the

continuing lineage of the Scottish Colourist tradition whilst his ability to capture the atmosphere and vitality of his subject is enhanced by a confident and mature style. Hamish is now widely regarded as one of Scotland's most successful contemporary artists.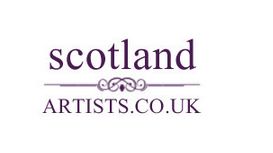 Our on-line presence uses the most up-to-date technology possible and keeps our clients fully informed of what's new in the world of Scottish Art and what your favourite artists are up to. Scotland

Artists are truly passionate about Scottish art and has made a major commitment to it's artists that their work will be presented to a truly global audience.