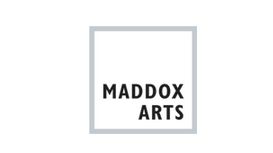 Of the many competitors for our attention when we look at a work of art - meaning, narrative, form, colour, gesture, scale, sound, movement - its weight is not generally high in the list, heavy as

much sculpture and some painting may be Bram Bogart's super-thick applications or Analia Saban's container.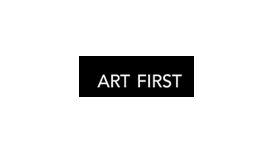 Art First represents artists whose work can be found in museums and public collections in the UK, the USA, South Africa and worldwide. Art First Projects showcases emerging artists working across a

diverse range of studio practices and engaging with traditional and new media. The Gallery has presented a dynamic exhibitions programme for over fifteen years in Cork Street, and in September 2010 Art First moved to new premises at 21 Eastcastle Street in Fitzrovia.