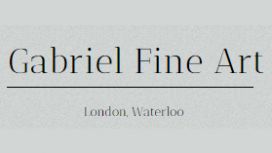 An exciting addition to the south bank, Gabriel Fine Art is an oasis of peace just a few steps away from St. Thomas' Hospital. Situated in the Victorian Old Paradise Yard, an area frequented by

William Blake, the gallery hosts art events, and displays collectable artworks all year round. The surrounding buildings were formerly a Buddhist Centre, which has been transformed into a brand new creative hub to bring together creative entrepreneurs, artists, designers, photographers and film makers.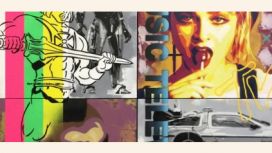 At Camden Art Gallery we work hard to bring you only the best art from the best artists. We see the need to showcase quality art and provide a platform for established and new artist to showcase their

talent. With our large variety of artists, styles and techniques we are convinced you will find a piece of art that you will love and appreciate for years to come.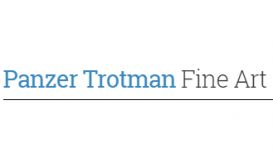 Panzer Trotman Fine Art specialises in Modern British Art; paintings, drawings, prints, sculpture, ceramics and glassware. Based in London, we are a family run business who aim to provide a forum to

buy and sell art. If you are interested in purchasing any of the works shown on our website or wish to discuss any other potential works available, please do not hesitate to contact us.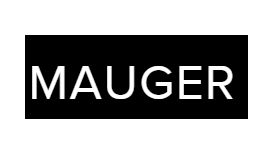 Joe Webb (1976) uses vintage magazines and printed ephemera that he has collected to create simple but elegant hand-made collages. After many years of working on computers as a graphic artist, Joe

turned his back on technology and started making 'analogue' collages. Since then Joe has published many popular silkscreen prints, sold his work in the Saatchi Gallery and sold work to celebrities and had his work featured on album covers.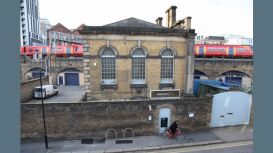 Beaconsfield's holistic vision is to provide a critical space for creative enquiry. Founded to occupy a niche between the institution, the commercial and the 'alternative' the charity maintains a

unique venue which has provided a laboratory and presentation space for contemporary art and artists since 1995.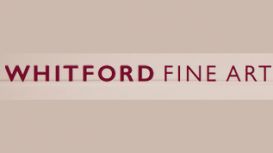 Whitford Fine Art is one of London's leading international Art Galleries, specialising in French and British 20th Century painting and sculpture, with an emphasis on Cubism, Modernism, British

Post-War Abstraction and Pop Art. Founded in 1973 by Adrian Mibus and Louise Whitford, the gallery offers over forty years experience in art buying, selling and advising. The Gallery also offers services of valuation, curatorial advice and assistance in collection building and display.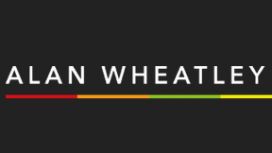 Alan Wheatley is an independent art dealer who brings his experience and expertise to assist with establishing private and corporate art collections, as well as offering appraisal services. Alan

Wheatley Art offers a diverse selection of modern British and International Art, with particular emphasis on Post-War British Art. The majority of the artists featured at Alan Wheatley Art are represented in the permanent collections of important modern art museums throughout the world.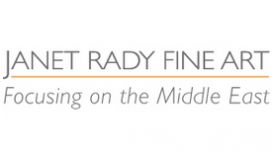 Despite the downturn in the global economy, interest in the Middle East and the events shaping the Arab Spring, has never been stronger and the emergence of new artists has created an exciting

opportunity to discover fresh talents and to participate in a new and culturally different aesthetic. Now in its sixth successful year, Janet Rady Fine Art represents a wide range of cutting edge Contemporary Arab and Iranian artists as well as International artists whose work references the Middle East.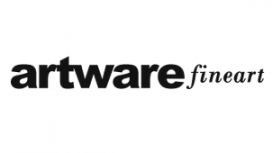 Greg Page-Turner, the Senior Partner, started his career at Christies in 1989 having completed a BA degree in Art History and Architecture at Manchester University. He spent nearly 10 years working as

a senior picture cataloguer and head of department. He was very active in pioneering innovative new sales for Christies, in particular the Wildlife Sale. The Business is operated from Devon and Central London.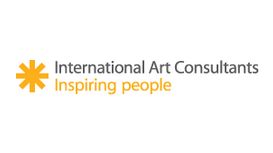 internationalartconsultants.com
Art has the power to help realise the full potential of individuals, organisations and places. International Art Consultants has 30 years experience of providing art consultancy services with

integrity, transparency, flair and commitment. Using our unique combination of skills, expertise and resources, we can deliver the transformational power of art anywhere in the world.