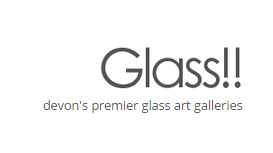 Gallery owner and artist Ian Nicholls creates magnificent fused glass wall art in his studio on the historic Barbican, Plymouth. Ian's creative mind produces utterly breathtaking designs leaving each

customer with a piece of art that goes above and beyond their expectations. Ian's ability to capture the living element that fused glass can create allows him to form glass panels so bold and bright to pieces so calm and neutral giving Ian's work its distinctive unique style.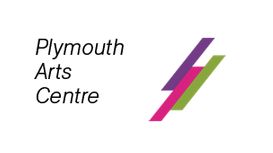 It's a cinema, it's a gallery, it's a cafe - it's Plymouth's cultural HQ and the centre of the city's artistic life. With a range of bold exhibitions and projects that aim to bring local people

together, Plymouth Arts Centre has a reputation for innovation.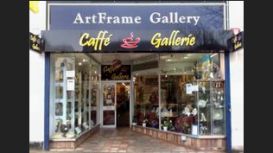 Contemporary, Traditional & Avant Garde Art Retailers in Plymouth, Devon. We specialise in fine, original and limited-edition paintings, bronze sculptures, ceramics and studio glass. Professional

Wedding List Service available for truly original and unique gifts that will last a lifetime and have the potential for investment growth. Why not buy a GIFT VOUCHER and let the recipient choose a work of art for themselves!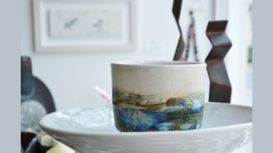 45 Southside Gallery is located on Plymouth's Barbican. We show contemporary ceramics, glass, textiles and metalwork by established and emerging artists based in Devon and Cornwall. We specialise in

ceramics, glass, textile and metalwork. We specialise in contemporary ceramics, glass and metalwork by artists based in Devon or Cornwall.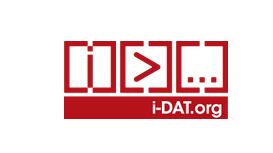 Located within the Faculty of Arts at Plymouth University, it has been delivering world class cultural activities since 1998. It continues to evolve its programme of activities, pushing the boundaries

of digital arts / creative media practice. It generates playful opportunities for research, production and collaboration and makes technological innovations accessible to artists and audiences.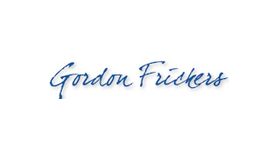 Evening towards Albi & SakinaFinal sunrise, day of departureMorning mist, Montmiral, first lightStudy of a bastide, le ville de Castelnau de MontmiralSunflowers after a storm with the Teacher. J.L.

wrote; "Knowing the legendary Sir Robin Knox-Johnston commissioned paintings from you is more than a recommendation as far as I am concerned".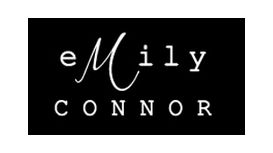 Born in Plymouth, Emily graduated from Canterbury Christ Church University in Kent following her introduction at Plymouth College of Art and Design. Her passion for Art began at an early age, with her

passion for the sea playing an extensive part in her inspirations and success. Having been aptly named near on their initial creation by Emily's followers as The Puddle Paintings, her Collections consist of powerful, vibrant paintings highlighting the beauty of a hidden chaos amongst calm.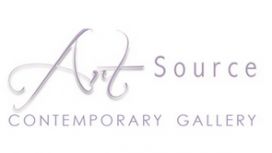 Art Source™ UK is managed by Trevor Horswell, an experienced gallery owner for over 27 years, backed by a innovative design lead picture framing workshop and articulate restoration department.

Our accumulated knowledge is vast in all departments. Our fabulous range of Original Paintings and low numbered Limited Edition Publications by the UK's leading artists is ever changing. Visit us regularly for new acquisitions displayed, special offers and Event News.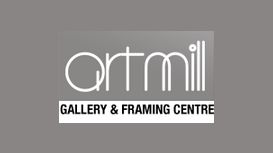 Artmill Gallery is the South West's most innovative art gallery. By hosting a stable of local and international painters, printmakers, potters, sculptors and jewellers, the gallery is always fresh and

alive. The gallery, through strong links with the regions Art Faculties, is at the forefront of developments in art and the promotion of all that is local and good.
The name Whistlefish Galleries comes from St Ives, the location of our very first gallery, where in Victorian times local fishermen landed Three Bearded Roach, commonly known as Whistlefish that were

found in rock pools around the bay. Since 1998 it has been our aim to offer our own, unique, yet affordable vision in contemporary and traditional art, greetings cards, accessories and gifts.