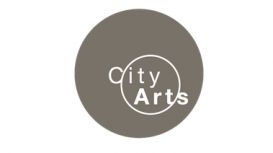 Thanks and congratulations to everyone involved in putting together our troupe for the Nottingham Carnival parade on Sunday 17th August. Local people, young and old, put a lot of effort into producing

something very special for the event. It's 2015 and we're anticipating another fantastic year for City Arts. We are now in our new home in Nottingham's Creative Quarter and have a lot of great ideas and exciting plans in the works.
Any person over the age of 18 may join the NSA at any time on payment of the annual subscription of £75 and this entitles them to participate in the painting groups (provided there is sufficient

space) and to join any other activities supported by the NSA.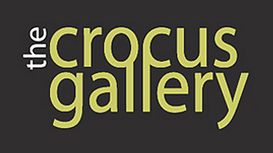 Formed in May 2010, Crocus Gallery is an artist run contemporary art gallery displaying a dynamic programme of art exhibitions. Crocus Gallery Group is a not-for-profit organisation run by a committed

team of volunteers who direct the exhibition space. 1. Present a rotating schedule of high-quality exhibitions in a range of mediums. 2. Raise the profile of local artists, Crocus Gallery and individual members by offering opportunities to publicly exhibit their work, network and access new audiences.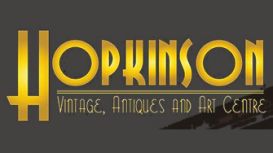 Situated next door to the train station and just a stone's throw from the city centre, we are home to three floors of vintage and antique wonders. Spend an afternoon snooping to your hearts content

and stop off for a slice of cake or a light lunch in our charming tea bar. As a space for supporting local businesses and creative industries, Hopkinson is diverse and ever changing.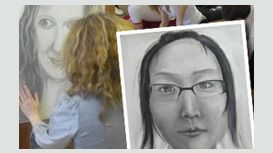 I studied Fine Art at Luton and Stourbridge from 1968 - 1972. On leaving Art School I worked as a psychiatric nurse until 1987 when I became a full-time artist. From 1987 - 1996 I earned my living

mainly as a Pavement Artist, travelling to towns and cities throughout the country drawing large scale photo-realist portaits of famous faces and people in the news. I now look back on this period as a kind of apprenticeship for the Self Portrait Workshop.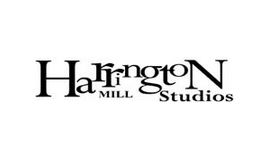 harringtonmillstudios.co.uk
Please join us at HMS before INBOX tours to Art Athina in Athens for the largest art fair in Greece. Studio holders past and present, plus artists who have shown at the HMS EXHIBITION SPACE have been

invited to make work (dimensions 30 x 30cm) on the theme of 'INBOX'.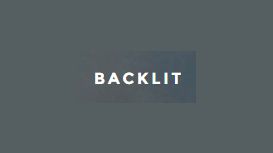 We actively consult with local residents, community centers and not-for profit organisations when developing creative outreach projects. We are the only artist- led studio based in one of the most

economically deprived areas in Nottingham creating workshops and activities that directly respond to the needs of local audiences.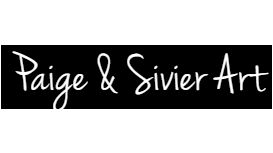 Paige & Sivier is an established Independent Contemporary Fine Art Gallery, Studio and Picture Framers exhibiting over 100 Original Paintings in handmade oils, acrylics and watercolours distributed

across two floors. The traditionally styled premises affords a comfortable environment, offers great natural light, ambiance and energy.
I have worked in Ceramics for the last 20 years after studying glass and ceramics at Sunderland University. My work consists of various brightly coloured vessels, bottles and a wide range of

sculptural figurative ceramics, based loosely around the 'head' and 'face'. These pieces are predominantly monochrome. All my work is handbuilt, giving each piece a unique character and presence.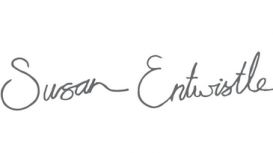 Susan Entwistle is one of the few pointillist painters practising their art. Her unique style of painting is created with layers of colourful dots to capture the vibrancy and essence of beautiful

gardens, woodlands and landscapes. There are many similarities between creating a textile design that is aesthetically pleasing to the eye and creating a pleasing composition in a painting.