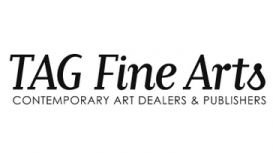 TAG Fine Arts is an art dealers and publishers based on Upper Street, Islington. Since launching in 2006, and holding our inaugural exhibition at the London Art Fair in 2007, we have represented

emerging and established contemporary artists through a programme of exhibitions, commissions, major publishing projects, and collaborations with museums and non-commercial institutions.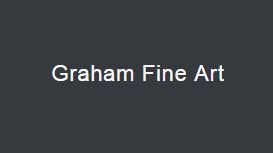 Initially the product of one man's passion for art, Graham Fine Art has established itself as North London's most exciting Fine Art Gallery. Since opening, the gallery has presented the works of Gleb

Goloubetski, Sarah-Jane Szikora, Paul Murray, Russell Hatton, Caroline Zimmermann, George Underwood, Alexander Dolgikh, Alexandr Onishenko, Armando Alemdar Ara, Fletcher Sibthorp, Brian Cosgrove, Zil Hoque, Victor Carlin and many other significant award winning artists.
Tintype also helps emerging artists develop their work critically and commercially. Annually we offer a solo show to a young artist who has recently graduated from art school. The gallery was started

by Teresa Grimes and Pat Treasure in 2010. Tintype is a photograph made by creating a direct positive on a sheet of metal that is blackened by painting, lacquering or enamelling.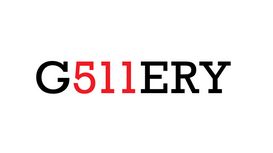 After being sacked for sarcasm from his first job in design he embarked upon a slightly interrupted career as a freelance artist and designer, which encouraged an eclectic mix of projects including

Hollywood titles for the movie Gladiator, bronze casting and snow sculpting, theatre, song and book writing, publishing, gallery curating, academic lecturing and research. Much of his personal work involves binge printing in letterpress and the screen-print process.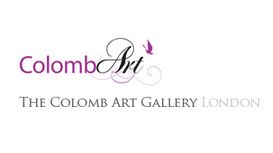 Steve Thoms paints principally in oils, and has lectured and demonstrated oil and acrylic painting techniques to art societies throughout the North of England. His emotive style of painting is

influenced by Edward Hopper and other American impressionists who mastered the technique of capturing bright sunlight and deep shadow to provide an instant vitality to their work.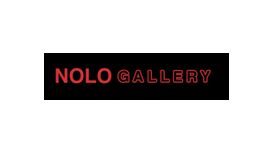 Nolo Gallery provides communication to the artistic community with recent works, exhibitions, sales and news. Nolo Gallery continually seeks out new work by artists and photographers and considers

proposals from artists nationally and internationally.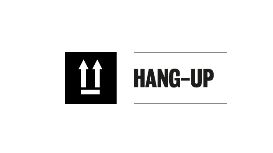 Hang-Up is an East London based contemporary art gallery located in the vibrant and bohemian neighbourhood of Stoke Newington. The gallery presents a dynamic exhibition program of fresh and forward

thinking work from our roster of artists, photographers and makers. We show both young artists at the early stages of their careers alongside established names from the art world.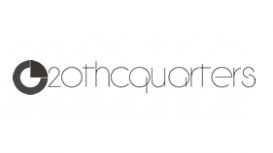 In addition, we stock early 20thC Modernist design, photographic Art, Industrial pieces and 20thC Art. Browse through our site and feel free to enquire on any items of interest - or better still -

visit our shop in Highgate for some non-web stock. Only a fraction of our stock is published online so please feel free to enquire if you are looking for something specific.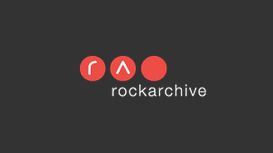 Following in the footsteps of the Magnum picture collective and inspired by the digital revolution, photographer Jill Furmanovsky registered a website called rockarchive.com in 1998. The idea behind

it was to make her work, and that of other rock photographers and visual artists, more accessible to fans and collectors. To launch the project, Jill selected 30 classic black and white images of major rock artists from her 30 year archive, to make into an edition of 30 darkroom prints.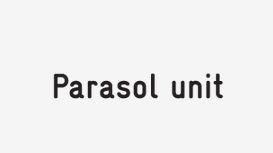 Founded in December 2004 by art historian and curator Dr. Ziba Ardalan, Parasol unit foundation for contemporary art is a not-for-profit art institution that operates purely for the public benefit.

Central to the Parasol unit philosophy is a total commitment to artists and their creative endeavour, an attitude which leads to a singular relationship developing between each exhibiting artist and the foundation.
Meriliis Rinne alias Meru is an international successful artist who has gained recognition for her works having exhibited in Tallinn, Copenhagen, Oslo and London. Among her other works Meru revels in

painting female figures with a unique disposition as a woman painter. Her often spoken motto is - nothing is more powerful than talented people doing what they love. She is a perfect living example of her motto. Originally from Estonia over the past 2 years Meru has made London her home.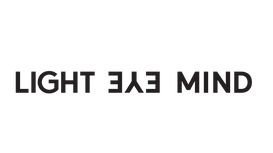 Light Eye Mind is a north London art gallery. Run by creatives who have a passion for supporting emerging and underrepresented artists whose work shares a message for the present and a vision for the

future. We have monthly exhibitions and hold public events that also promote culture, wholeness and well-being. Our wide spectrum of interdisciplinary interests means we are open to hearing from all communities, collectives and artists who wish to connect and share.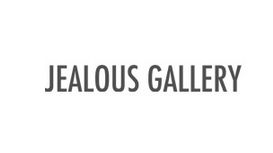 Jealous is a Contemporary Screenprint Studio, Gallery and Publisher based in East London's creative hub of Shoreditch, and Crouch End. We are known for our collaborative approach to producing high

quality limited edition prints with many Illustrators, Graduates and Established artists and our editions can be seen at many of the Art Fairs we attend including Art 14, The Original Print Fair at The Royal Academy, The London Art Fair, Moniker and the Affordable Art Fairs.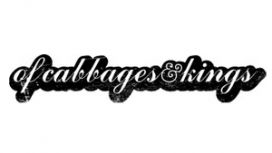 Of Cabbages & Kings first set up shop in May 2008. Since then we have been establishing creative networks and platforms for designers and makers in London and across the UK. We are an independent

retailer and gallery space working closely with young and aspiring creatives, looking to support original product design and nurture talent by providing a welcoming platform and exhibition space from which to show and sell their work.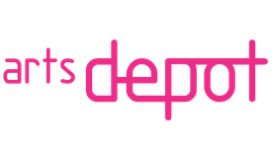 Our venue incorporates a 395 seat theatre, 148 seat studio theatre, gallery, café, bar, studios, and architecturally stunning public spaces. We have been celebrating the arts since we opened in 2004.

Every year, we welcome over 100,000 people who come to watch, learn or be inspired. With our vibrant programme of performances and exhibitions, we seek to surprise and thrill audiences of all ages. In the financial year 2013 - 14 we received £300k of public funding from the Arts Council.