Recommended Art Dealers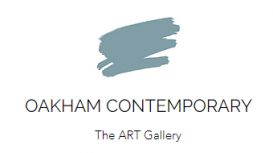 Oakham Contemporary is a new and exciting online art gallery. Home to established contemporary artists and the leading emerging artists, Oakham Contemporary has already become one of the most

talked-about independent contemporary art galleries. By taking an innovative approach to a traditional medium, Oakham Contemporary brings Augmented Reality Technology (ART) Gallery viewing into our online gallery visitor's homes.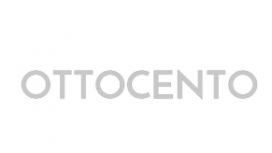 We are established fine art dealers who procure not only unusual paintings from Old Masters through to contemporary but also prints and works on paper, all at a reasonable cost. The unique team at

Ottocento are husband and wife Max and Louise Andrews, who share over 30 years' collective experience in the fine art world and are absolutely passionate about sourcing distinctive and compelling pieces of art that have a narrative.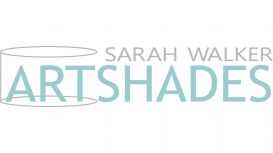 Sarah Walker ArtShades is a lampshade designer/maker from Malvern Wells, best known for her half-shades for table lamps and wall lights. She also creates drum shades for ceiling, floor and table.

She's a member of the Worcestershire Guild - Contemporary Craft exhibiting at RHS Malvern. She has 3 distinct ranges: colourful appliquéd designs, original handprinted linocut designs and vintage OS map shades. All collections can be customised. She has a comprehensive website with an online shop.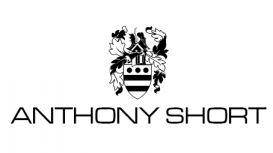 Anthony Short Antiques specialises in period antiques dating from 18th to 20th century, period antique furniture & decorative antiques. Now in UK & Brugge.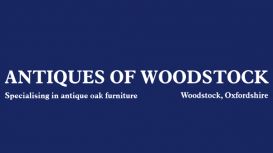 Buy 16th & 17th Century antiques online from our antique dealers in Oxfordshire UK. At our antique shops, we stock antique oak furniture, period oak furniture, antique oak coffer, oak chest of

drawers, antique oak settle, antique oak side table, etc at our antique oak furniture store in Oxfordshire UK.
Find early English country antiques and antique furniture at David Swanson Antiques including 17th & 18th century furniture, oak & painted furniture & ceramics.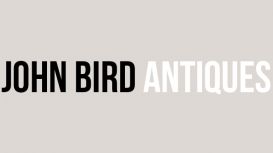 Antique accessories, lighting, antique decor items in stock. See our stock of antique brass candlesticks, japanese and Chinese cinnabar lacquer box, bonbon, antique travel trunk, hanging terracotta

pots, paper mache tray, antique copper planter, art deco lamp base, childrens wheelbarrow, antique trunks, etc.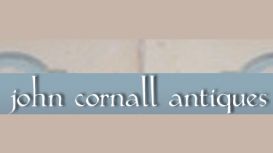 We have a varied client base from around the world that includes private individuals and collectors, interior decorators, trade customers looking for bulk purchase, prop buyers for film and theatre,

restaurant, pub, hotel and shop fitters.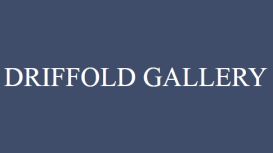 Dealers & Consultants British & European Paintings of 19th, 20th & 21st Centuries. Established 1983 Always 250+ fine Originals on show and sale. Free Valuations and Condition advice on pictures

brought in. Interesting original works always wanted.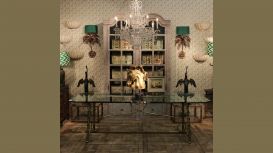 Brownrigg has a small selection of contemporary art artworks, including contemporary paintings, etchings, contemporary art sculpture, bronzes and ceramics.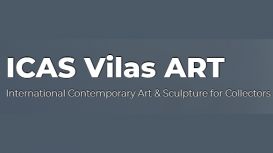 Fine Art Dealers / ICAS Gallery Established since 1984 Letchworth Garden City, UK / in-house Professional bespoke Picture Framing & Art Restoration Services.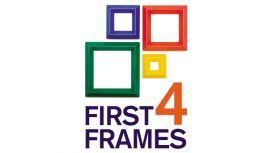 First4Frames proudly offers a range of photo printing and framing online services to walk-in customers, photographers, and professional artists. We can produce bespoke outputs subjected to your

preferences and requests. Whether it's a frame for a painting or a print for your fine art, we can help you with that at a high standard.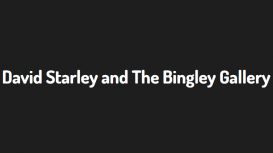 The Bingley Gallery is a friendly selling outlet for art situated within the historic mill town of Bingley in the Aire Valley of West Yorkshire. David Starley is the resident artist. The extensive

range of art on sale includes not only original paintings but also engravings, prints, ceramics, sculpture, wood, and metalwork sculpture together with greetings cards and gift items bases on our artist's designs. New exhibitions run on an approximately six weekly basis.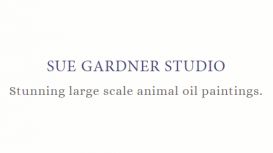 A self-representing artist, I create large scale colourful oil paintings featuring animals. My paintings are with collectors worldwide, including the UK, USA, Australia, New Zealand, South Africa,

Sweden, Finland, Netherlands, Portugal, Spain, Switzerland, France, and Ireland. I am now able to offer studio visits by appointment.